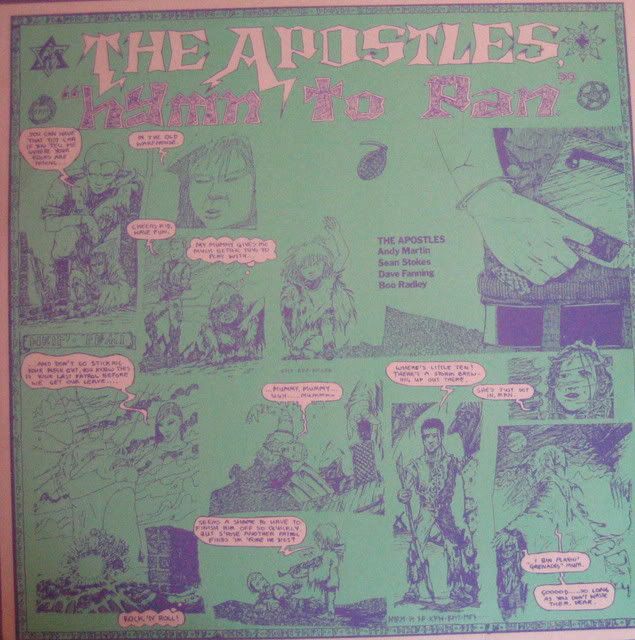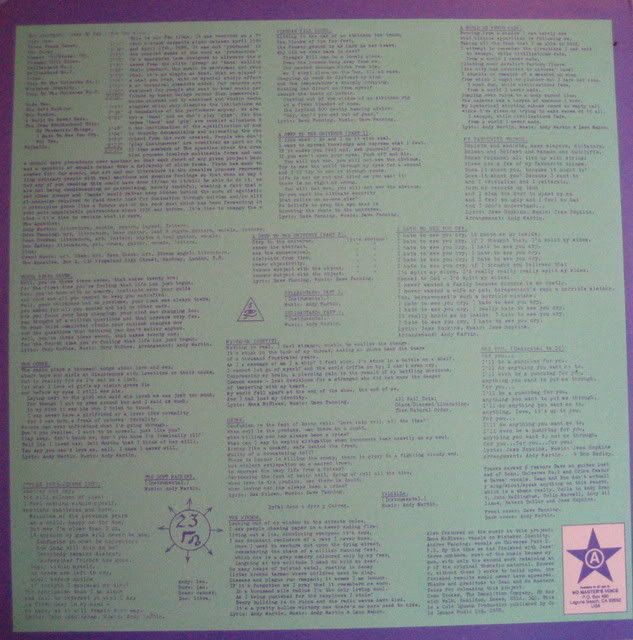 Three Times Seven / The Curse / Summer 83, Winter 85 / Vinegar Hill Blues / Hellbastard 1 / Hellbastard 2 / Crime / Step To The Universe 1 / Mistaken Identity / Step To The Universe 2
The Soft Machine / The Window / A World We Never Made / The Iron Brotherhood Trio: My Favorite Things: I Hate To See You Cry: For You / Valhalla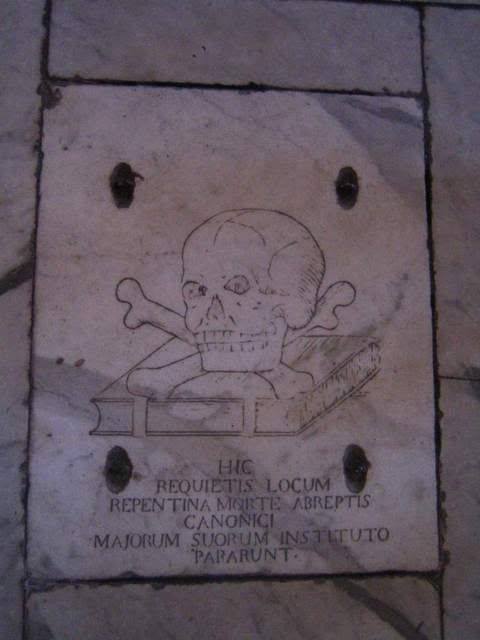 The very last LP by The Apostles recorded in five days in April 1988 through a four track mixer at 108 Brougham Road, Hackney. Released by No Masters Voice in California.
This was the eighth LP to be released during a time span of two years! The first two LP's from 1986 are already uploaded in the main links / downloads section. Use the search function to find them.
More Apostles to be found on cassette format also on that section. Many more uploads to be completed by this eclectic band when I can find the time.