…including the start of several new sub-albums.
Fanzine Gallery being one of them, that has just been started and will add on to from time to time.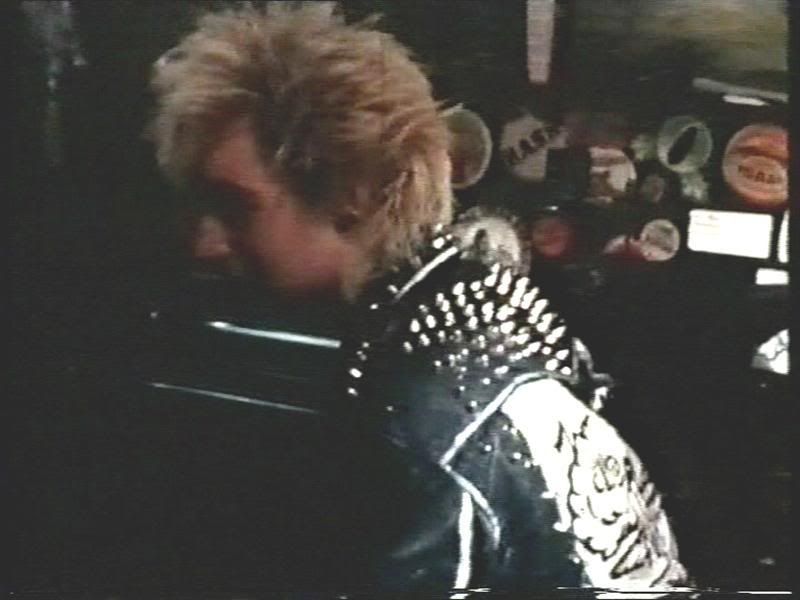 Also Huntingdon Street photos courtesy of Jellyfish (Stewart)
Farleigh Road photos courtesy of Jellyfish (Stewart)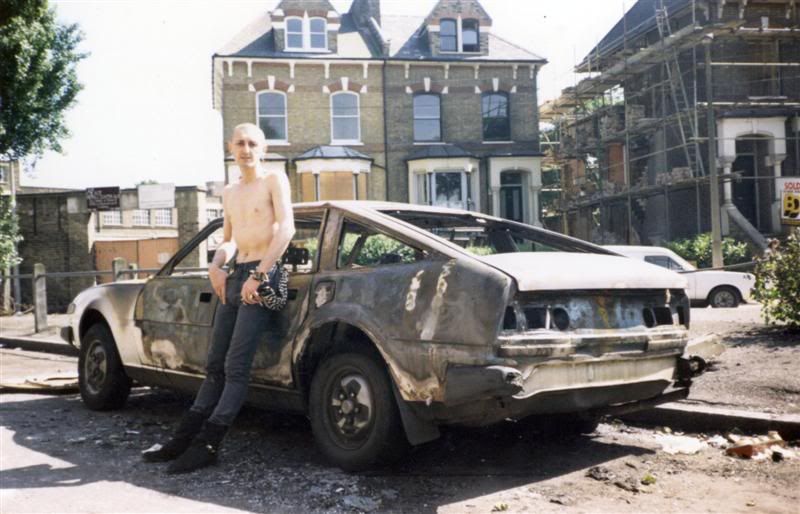 Nightingale Estate photos courtesy of Jellyfish (Stewart)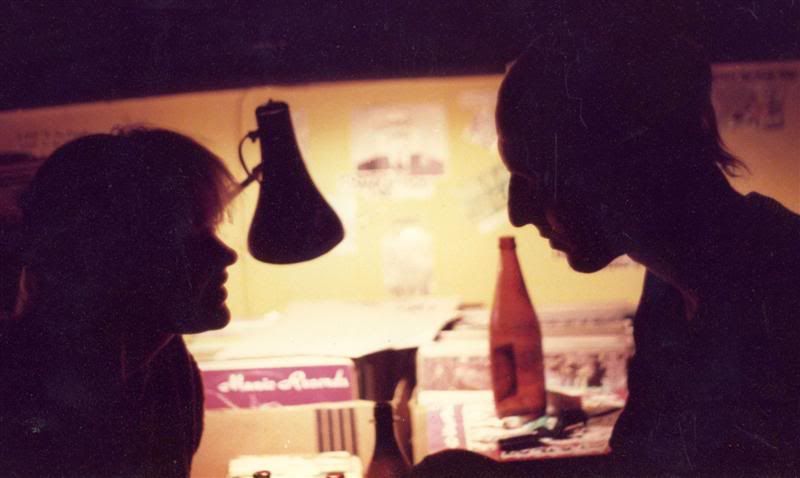 Daubeney Road photos courtesy of Jellyfish (Stewart)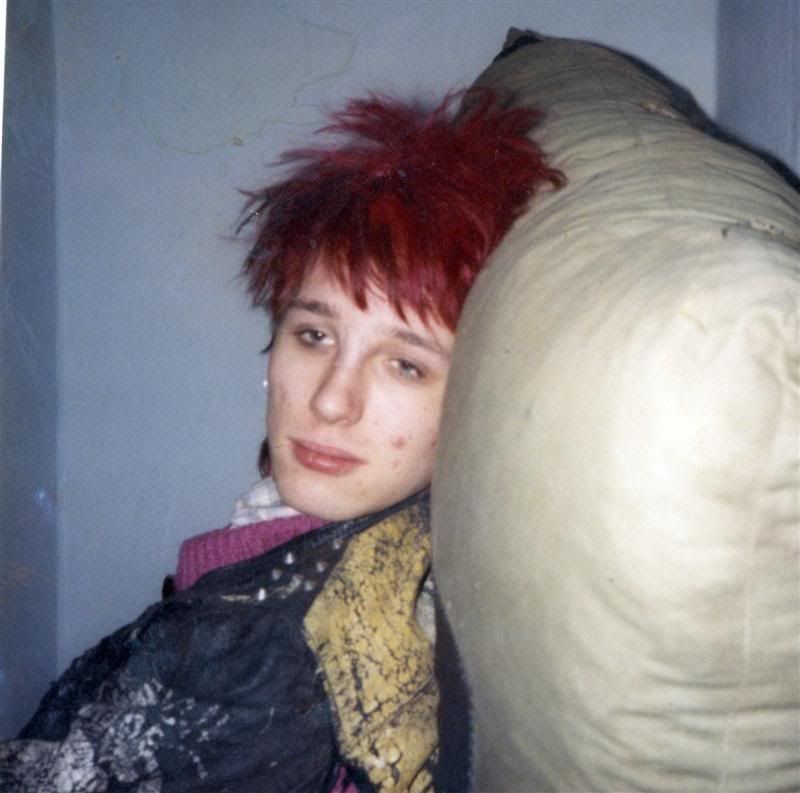 Additions to Puppies And Their Friends section courtesy of Jellyfish (Stewart)
Johns Highbury homecoming 2008 photos courtesy of John (and some by Penguin).
Memories of Min photos courtesy of (the adorable) Min.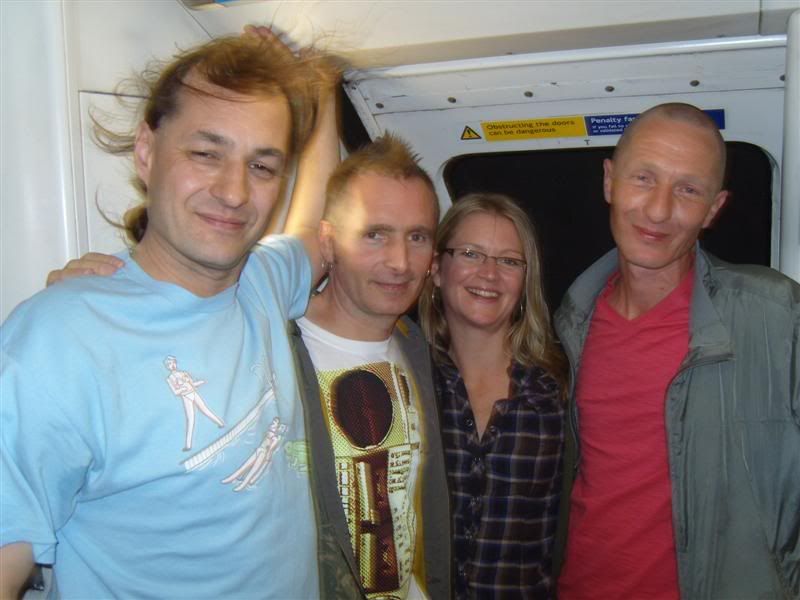 Huntingdon Street reunion – photos courtesy of Stewart (who is lovely).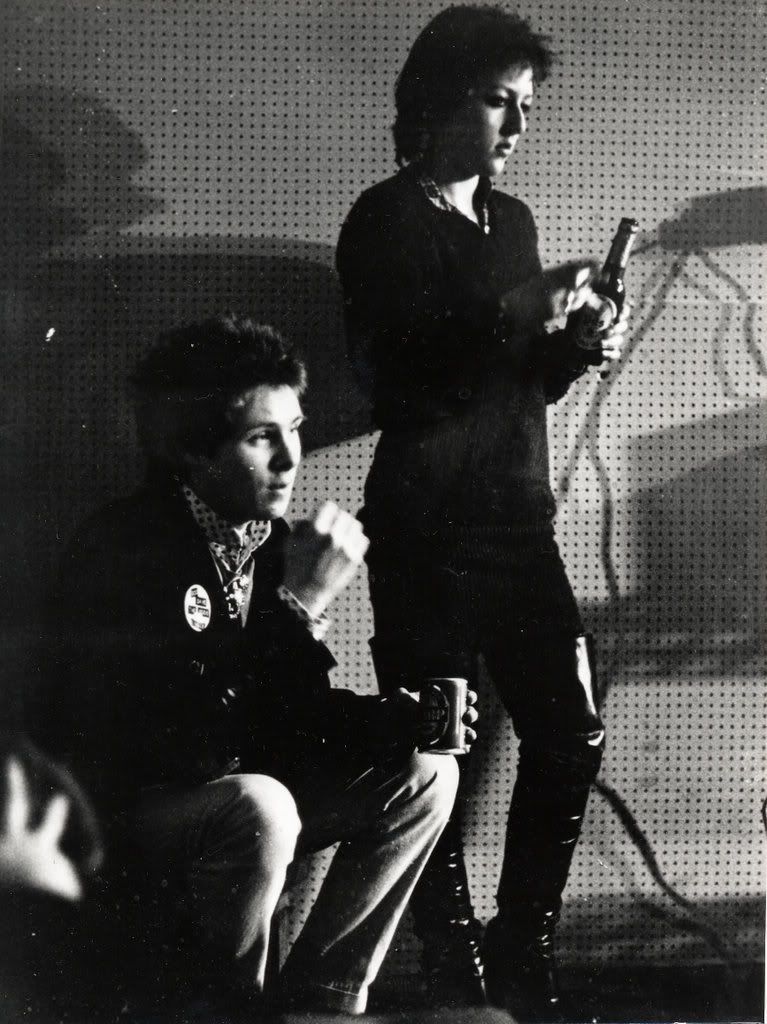 Harlow and Bishops Stortford scene – Tony Mottram and Neil Puncher photos from Michael Mitchell collection.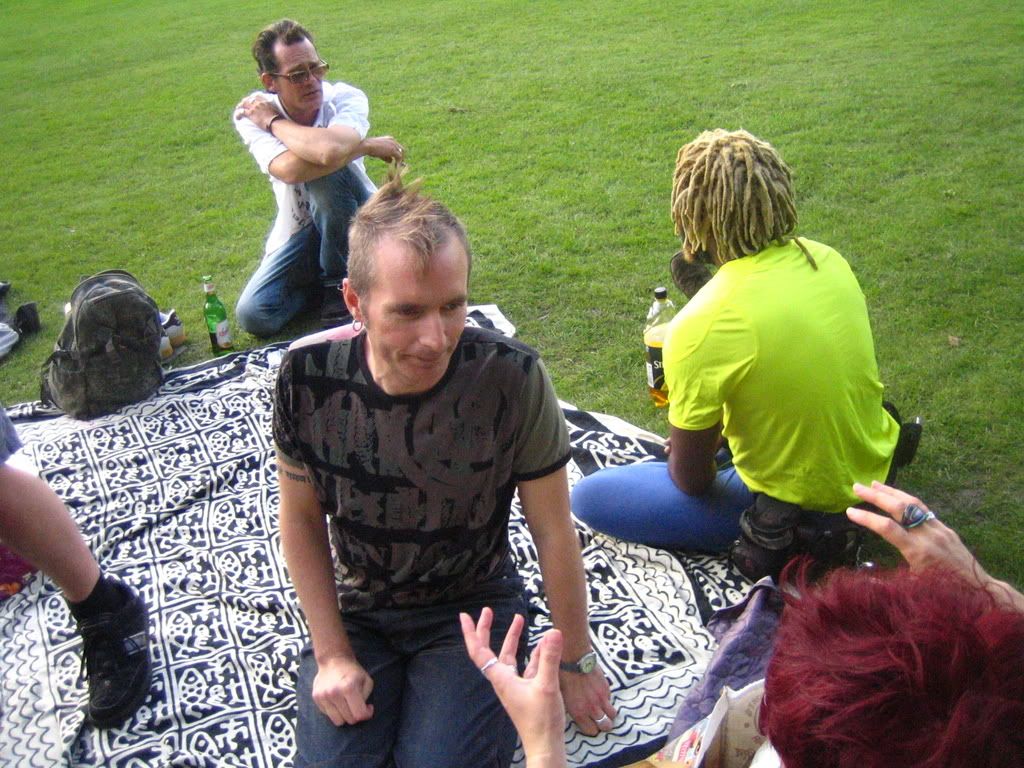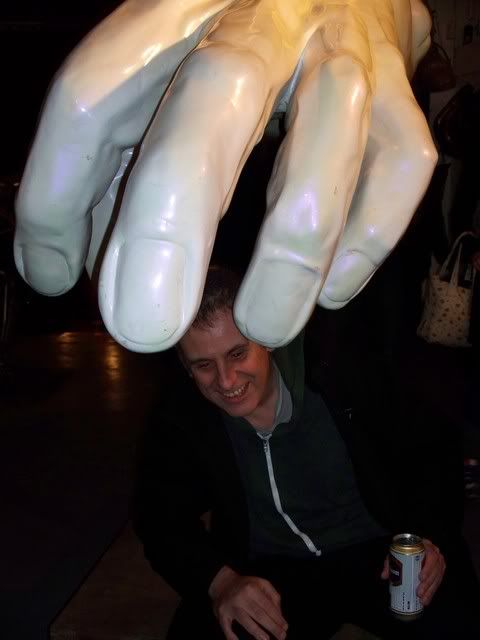 Mutoid Britain gathering 06/12/08
Photographs of the artwork, structures and machines plus the KYPP affiliated folk that attended this particular night, from the collections of Aithche, daughter of Mick Lugworm, Vicky Ridley and Steve Corr.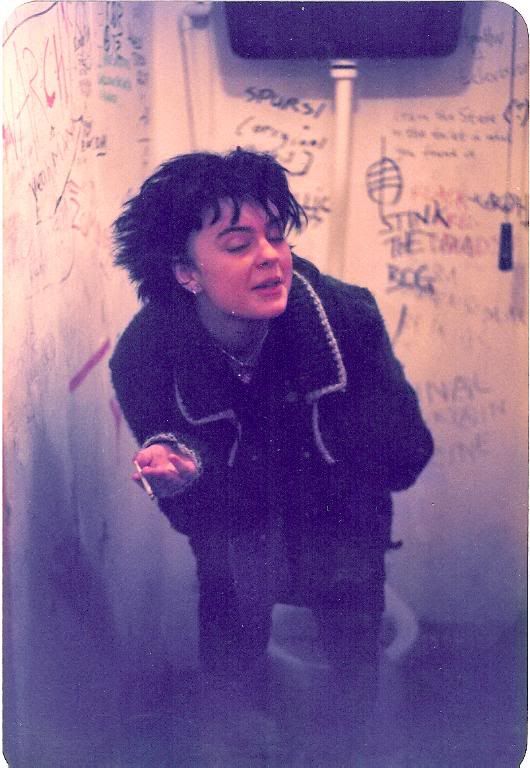 Tods Wapping Autonomy Centre toilet shots
Absolutely classy series of photographs modelled by some of the regular punters in the toilets at the Wapping Autonomy Centre.
Does anyone know of the whereabouts of Christina (above) from Bologna?
If so please leave a message in the comments section for this post.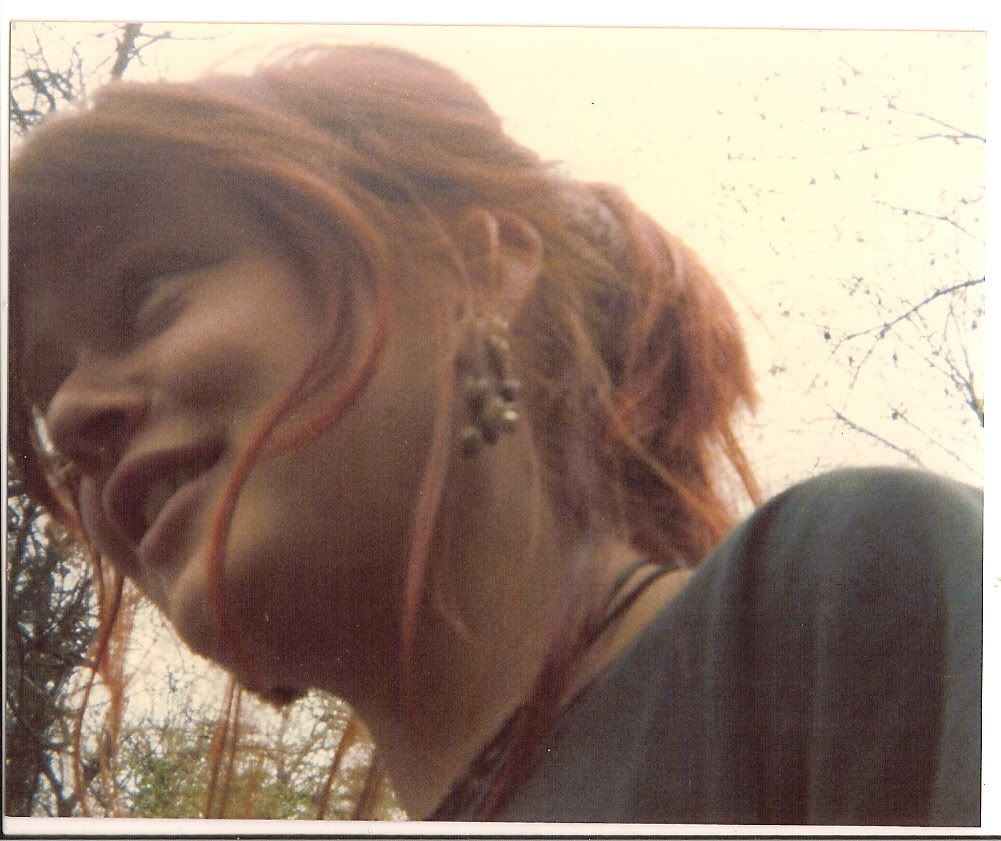 Some new photos from the collection of the adorable Vicky Ridley are now uploaded in the photo gallery right HERE 
Vickys photos take in London squats, the west country, punks and travellers in Spain and Portugal…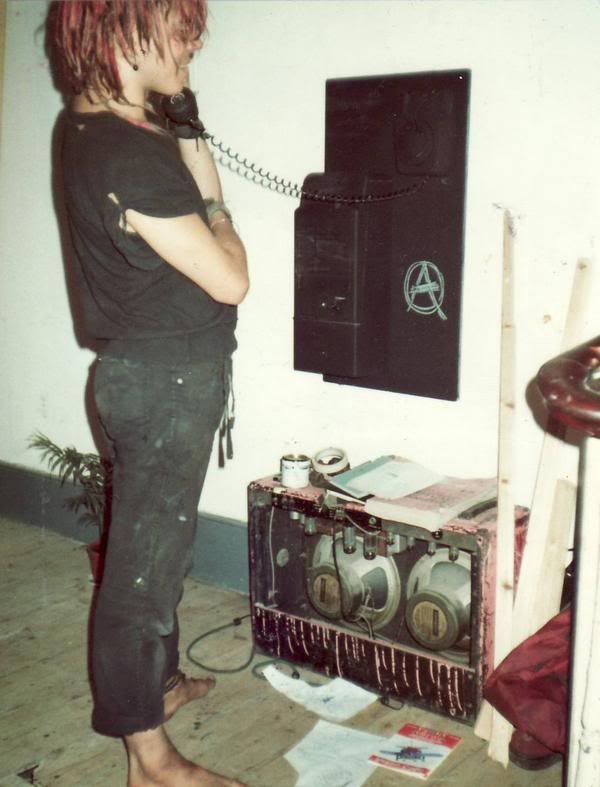 Fod has now kindly supplied some photgraphs circa 1982 / 1983 that can be viewed HERE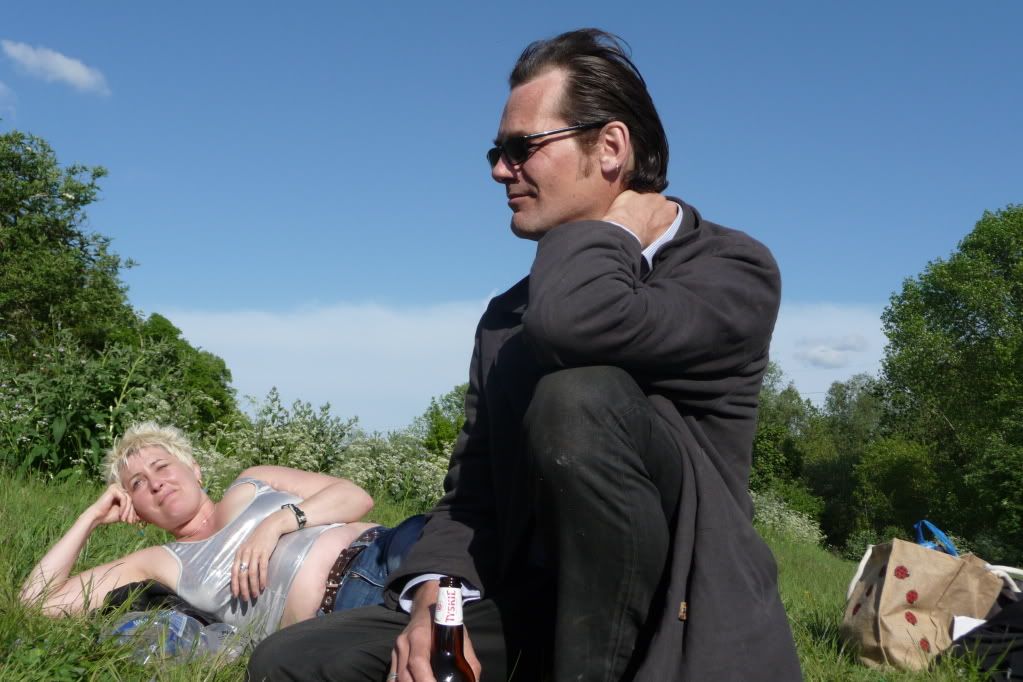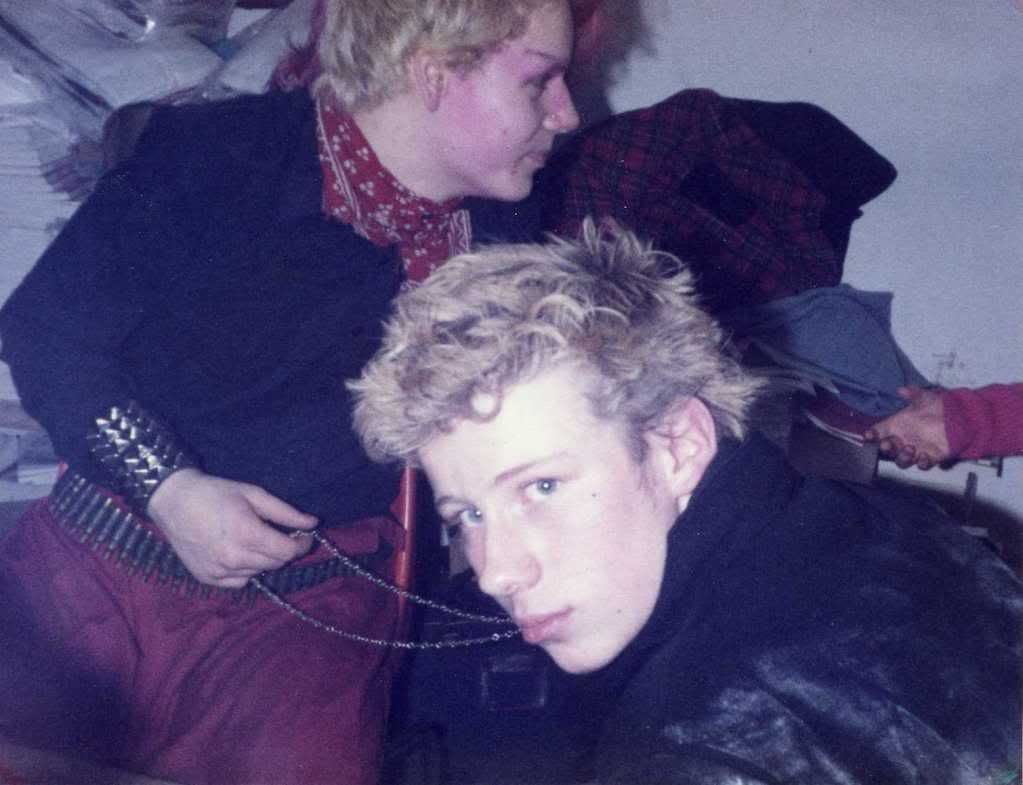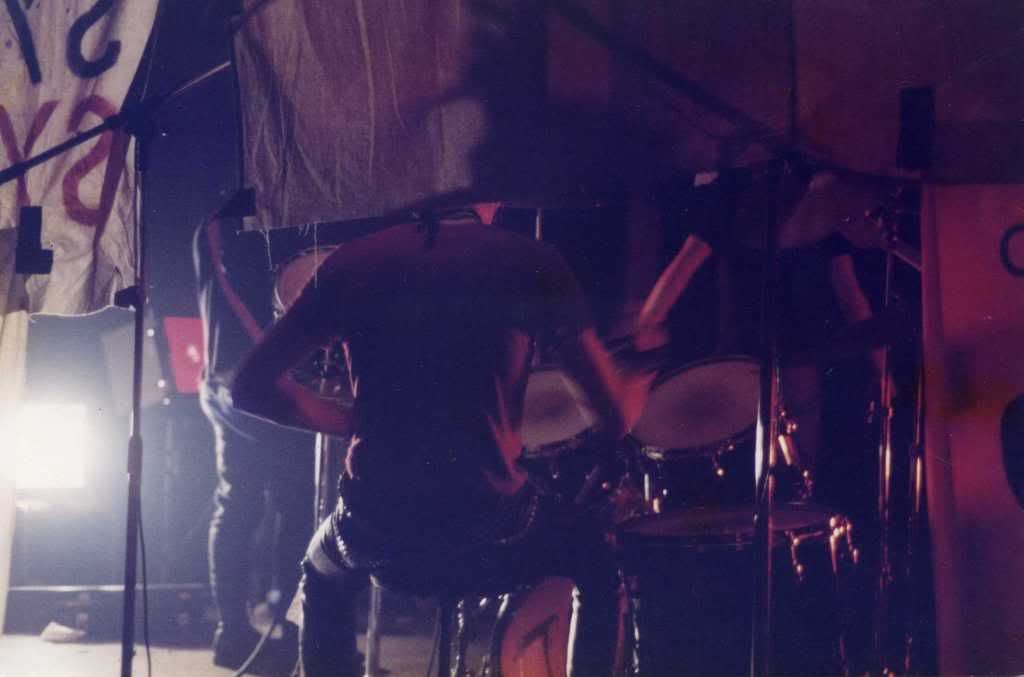 Martin Flux collection HERE
Lugworms spring picnic 2010 HERE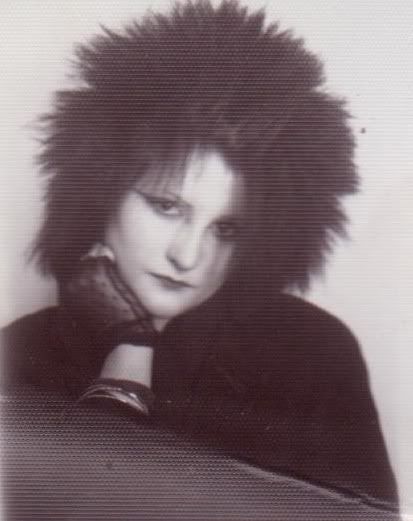 The lovely Tinsel has sent some of her photos to KYPP which may be seen HERE 
Loads more photos being added all the time, so please keep coming back for new editions to the gallery.