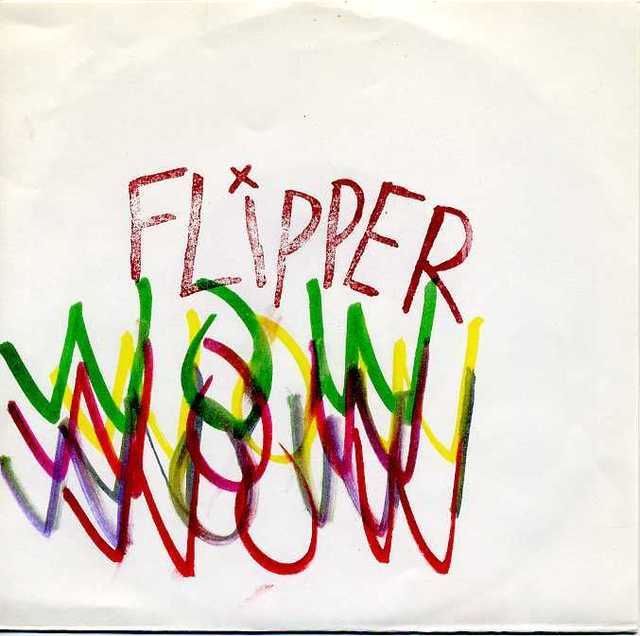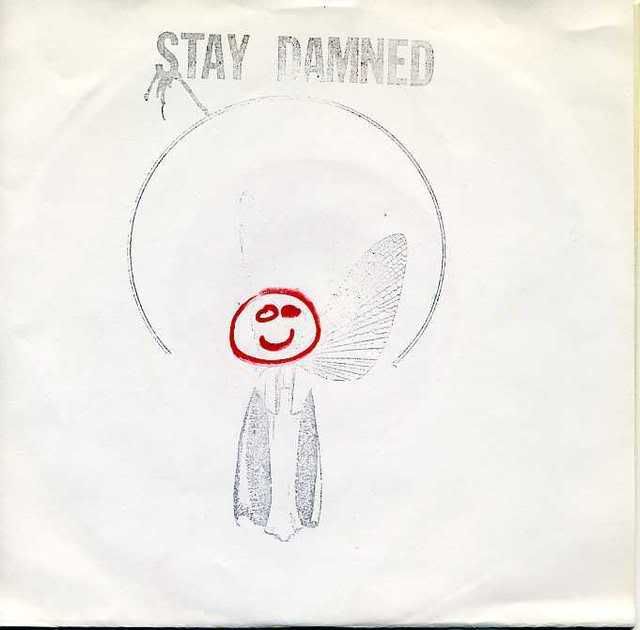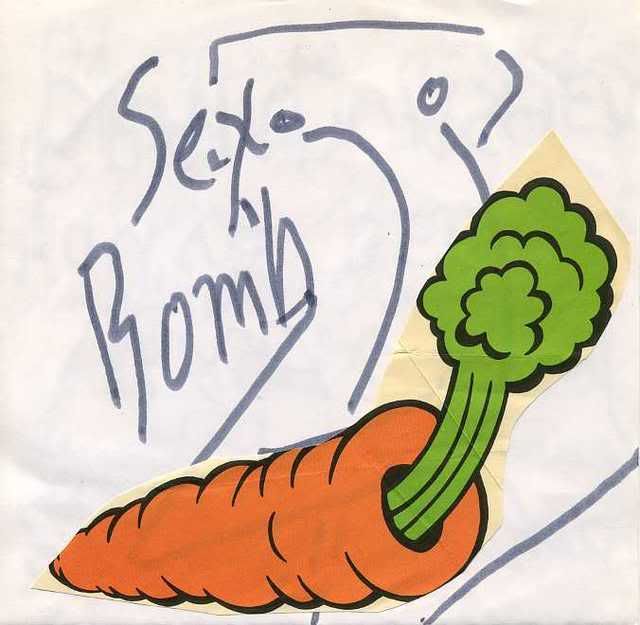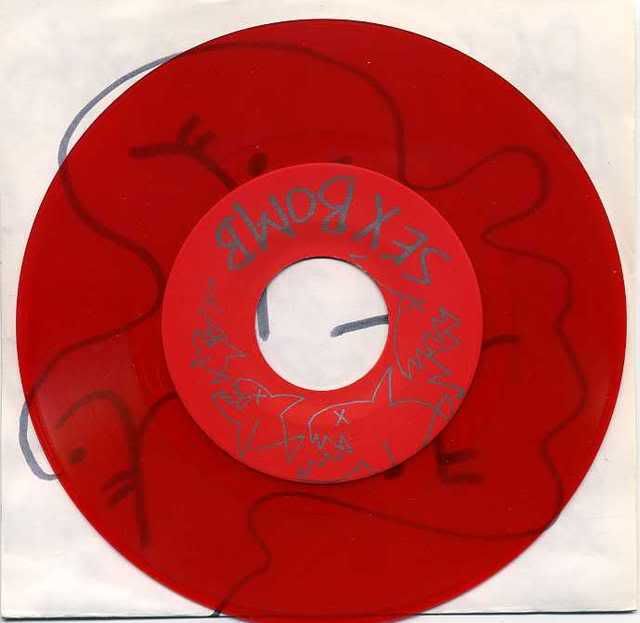 San Francisco crazies getting it on, in just under six minutes, with the kind of tune that you would like to see as some countries national anthem. The two copies I have come with hand-printed 'artwork' and are in red vinyl, ummm lovely, still enough about me and mine!
Sex Bomb, Flippers second single, must be heard over and over again, LOUD. These original versions are different from the LP version (Yellow cover with fake barcode on) and it does in fact end the way that it does. Suddenly…This ending is not a recording error! Also the car starting and 15 seconds later crashing is a total irrelevance to the song, but it works…
Brainwash is to my memory the only 30 second song to last over six minutes, again the ending IS NOT a recording error!
William Shatter, all round party guy, vocalist and the founder of Flipper (after his late 1970's band Negative Trend) stopped partying altogether, and forever in 1987. Shame…
Flipper had split up by then, but they resurfaced in the early 1990's with obviously a different front man.