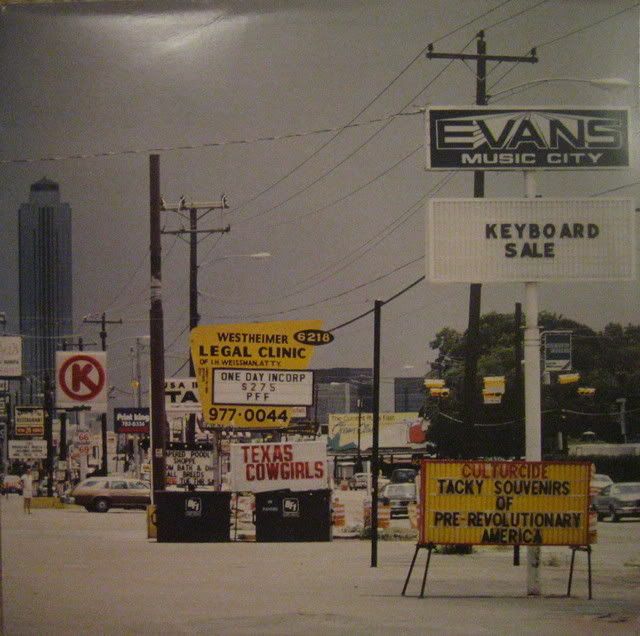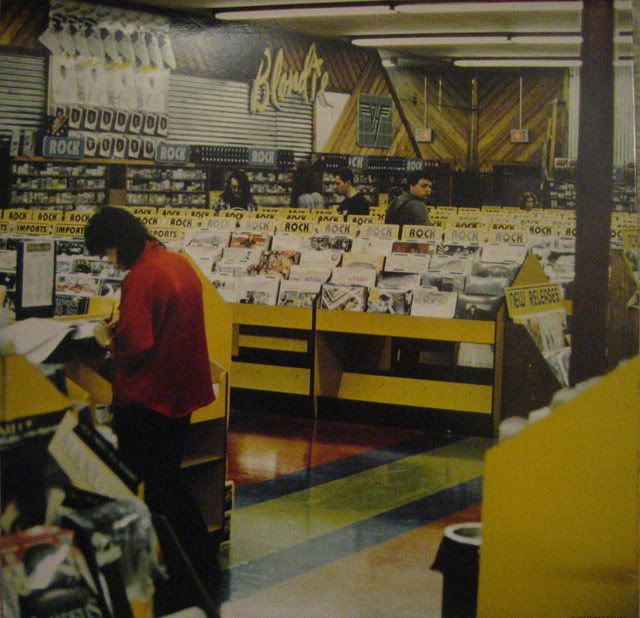 From Houston in Texas, U.S, Culturcide decided to do without the rock and roll traditions of actually having a band to perform tracks for voicing over. Culturcide thought that with such great material out there in the M.O.R. FM world they might as well just hi-jack these tracks and get there point of view over without the hassle of too much practising in garages and studio time…Al Puppy will probably have long words for this kind of thing finishing with ism's and involving Societies Spectacles…I would describe is as 'ripping the piss'.
Lots of tracks I recognise but can not put a title to, but Bowie, Michael Jackson, Beach Boys, McCartney and the Boss Springsteen all get the treatment, with lyrics involving vegetarianism, corporate America, and even industrial bands!
Of course Culturcide got into deep water for there antics but hey, any record that finishes with the lyric 'colour my world with PIGS…fucking me' has got to be onto a winner..!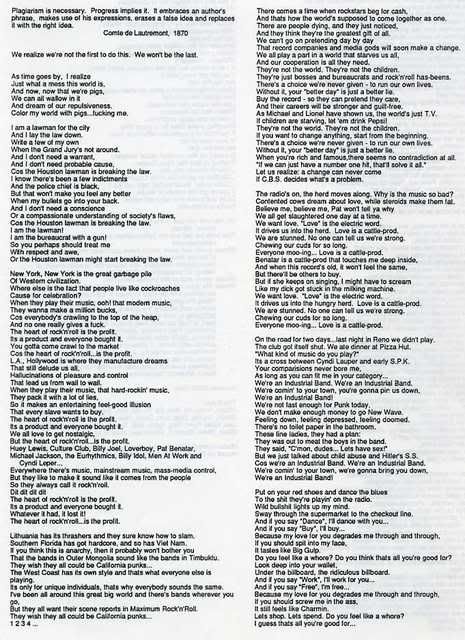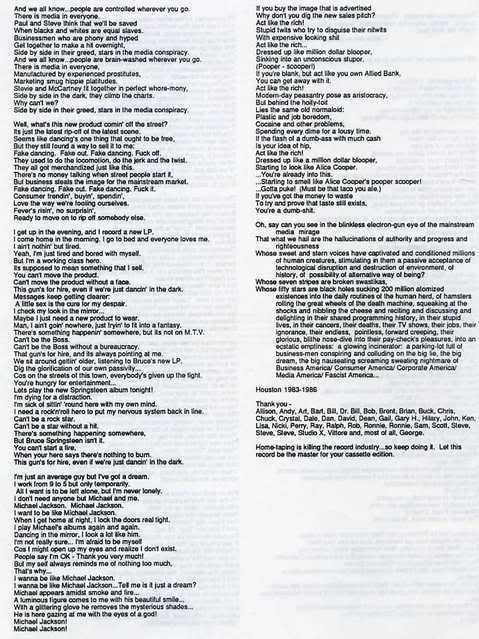 On the lyric sheet it has the following advice: Home taping is killing the record industry…so keep doing it. Let this record be the master for your cassette edition
Exactly what Robin and Lee from Acid Rain productions took on board when they released this LP as a cassette on their label in 1988 or there abouts.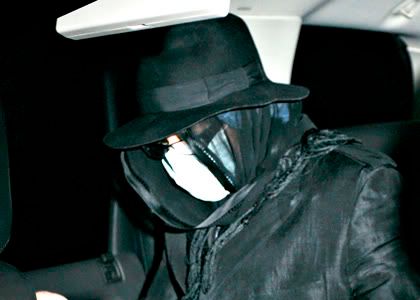 THIS POST HAS BEEN BROUGHT FORWARD FROM FEBUARY 2008 IN REMEMBERANCE OF MICHAEL JACKSON WHO DIED EARLIER TODAY FROM A HEART ATTACK AGED 50.