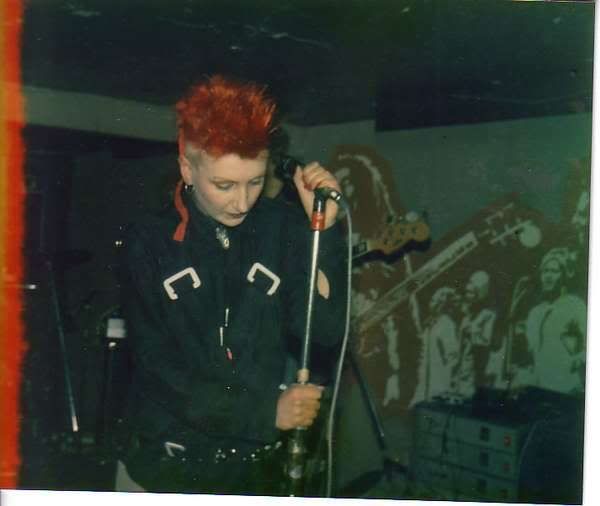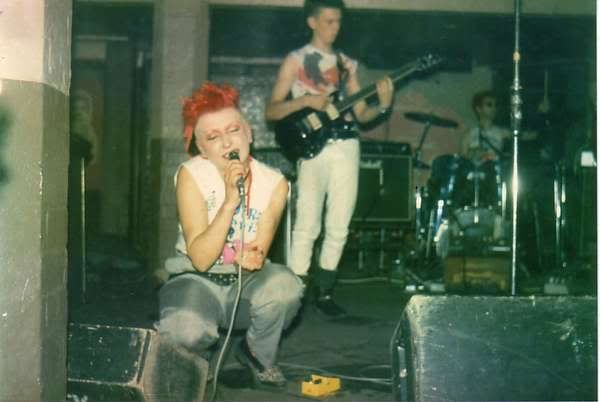 Fragile / Heresy / Hope / Let It Rot
No apologies for uploading more Brigandage material straight after the previous post…My tape of this session disappeared sometime between 1983 and now. My guess is that the C90 was half inched by persons unknown around the late 1980's.
I was gutted when I found that this tape was missing, after I started to upload relevant material onto the KYPP site,  looking through boxes of tapes for the first time in 20 something years, as this particular session is shit hot.
I would have uploaded this session way back in the early days of this site being made public if it was not for the discovered loss… So could not wait to upload it once Sir Nuzz A Lot ex of Ye Olde Bowes Lyon House in the hamlet of Stevenage sent it to me electronically in crisp digital form after he read of the vile theft in the previous post. He has become my knight in shining armour!
Thanks to him for sending the recordings back home to me where they belong.
One of the better Peel sessions in my opinion, 'Hope' and 'Let It Rot' are the standouts, but dragging not so far behind are the other tracks 'Fragile' and 'Heresy'.
Glorious stuff by a fine band, play bastard loud!
Check out the Brigandage site here