Sorry for the short notice but one of KYPP's earliest and most loyal supporters Chris Low  is now sitting in on drums with the legendary ex Heartbreaker's bassist Billy Rath. Chris will be performing with Billy Raths Street Pirates at the 12 Bar Club down a little alleyway in Denmark Street WC2 TOMORROW night… If this could be supported I am sure the band would appreciate it! So tomorrow night at the 12 Bar Club, Denmark Street, London WC2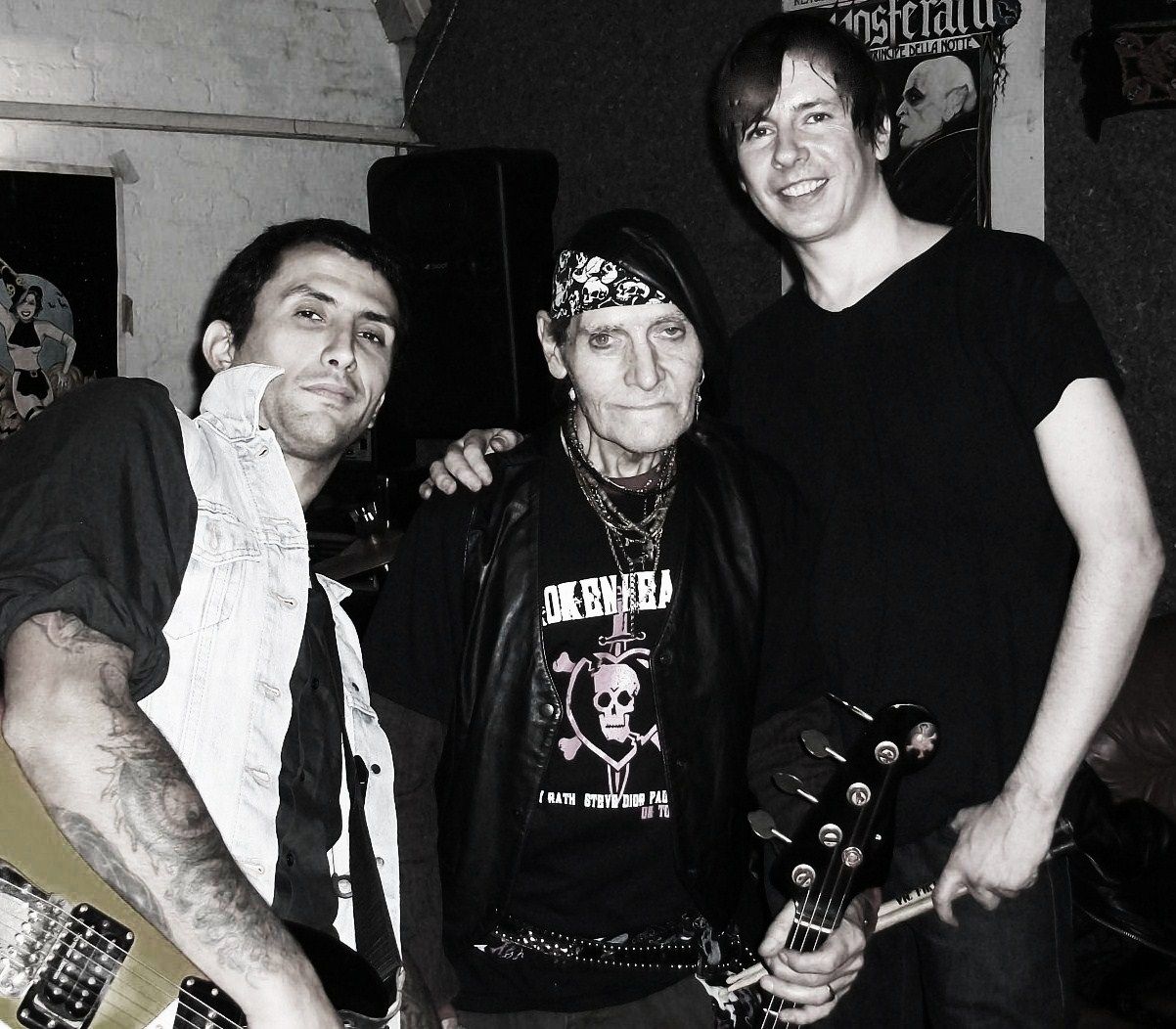 BILLY RATH'S STREET PIRATES
***EXCLUSIVE LONDON SHOW***
THE 12 BAR, THURSDAY 17 NOVEMBER 2011
ON STAGE 10pm – 3 SUPPORT ACTS – ADMISSION £6
Following his sell-out show at the 100 Club, Rock'n'Roll Living Legend BILLY RATH (Johnny Thunders & the Heartbreakers, Billy Rath's Broken Hearts, Iggy Pop Group, Lenny Kaye (Patti Smith Group), Nico (Velvet Underground), Ronnie Spector amongst others – will play an exclusive set of Johnny Thunders classics + some surprises at the 12 Bar, 26 Denmark St, Soho, WC2 *THIS THURSDAY* accompanied by Nuno Viriato (Johnny Throttle, The Jack-Offs) – on Guitar & Chris Low (The Parkinsons, The Apostles, Oi Polloi) – on Drums. PLUS SUPPORT.
ADMISSION £6 – TICKETS AVAILABLE ON DOOR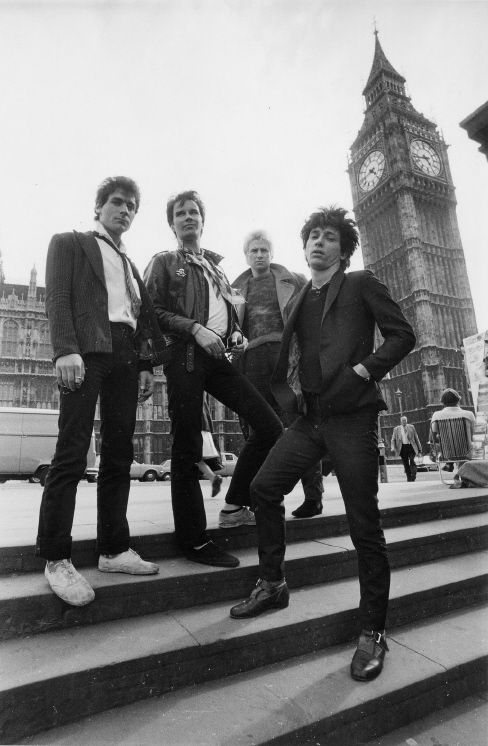 Johnny Thunders And The Heartbreakers – Chinese Rocks
Johnny Thunders (vocals/guitar) and Jerry Nolan (drums) had quit the New York Dolls, and that same week Richard Hell (vocals/bass) was forced out of Television. The trio joined forces, and after a few shows added Walter Lure (vocals/guitar), who had played with a group called the Demons.
In 1976, Hell was either pushed out of the Heartbreakers or quit the group, and was replaced by Billy Rath, who, according to legend, was a gigolo. Hell went on to form his own band, The Voidoids.
Arriving for a European tour just as the UK punk scene was building momentum, the Heartbreakers developed a following playing in and around London. The band's members and image were widely associated with drug use, specifically heroin. The Sex Pistols invited them to open for them on the ill-fated Anarchy Tour. They shortly signed with Track Records. Their debut—and only—studio album, L.A.M.F., featured all the Heartbreakers' popular live songs. The release of the album put a huge strain on the band, because of anger among some band members over the poor quality of the mix. Several of the members of the band left at this point. The band reformed in 1979 for a few farewell shows at Max's Kansas City with drummer Ty Stix sitting in for Nolan and resulting in the album Live at Max's Kansas City '79. The Heartbreakers' song, "London Boys", is a swipe at the Sex Pistols, in response to the Pistols' "New York", a put-down of the New York Dolls.
After their break up, the band re-formed occasionally to play at New York clubs. Live shows often consisted of songs performed with the New York Dolls or taken from Thunders' solo career. They were called Rent Parties because they'd do it to make money. Rent Party is also the title of an album released by Lure's band the Waldos. Billy had left sometime around 1985 or 86 and was replaced by Tony Coiro. Johnny Thunders died in 1991.
The last time the Heartbreakers played was at Johnny Thunders Memorial Concert with Walter Lure, Jerry Nolan, Tony Coiro and Joey Pinter playing in place of Thunders. By then Lure had already formed the Waldos. The line up, which included Lure, Joey Pinter, Tony Coiro, and Jeff West released Rent Party in 1994. Lure subsequently worked on Wall St. but still performs with his current Waldos lineup in NYC. He also travels around the globe playing when his day job allows the time for it. In 2007 Walter Lure teamed up with Belgian punk rocker Dee Jaywalker and went on a short European tour which resulted in a Live album recorded in Berlin and released on Nicotine Records. In 2009 and 2011 he reunited with Joey Pinter from the Waldos Rent Party lineup for 2 mini tours of the West Coast.
Nolan died in 1992. Hell rarely plays music live, concentrating instead on writing and spoken-word performances. Billy Rath currently lives in New Jersey and played with Walter Lure at the Max's Kansas City Reunion in September 2010.