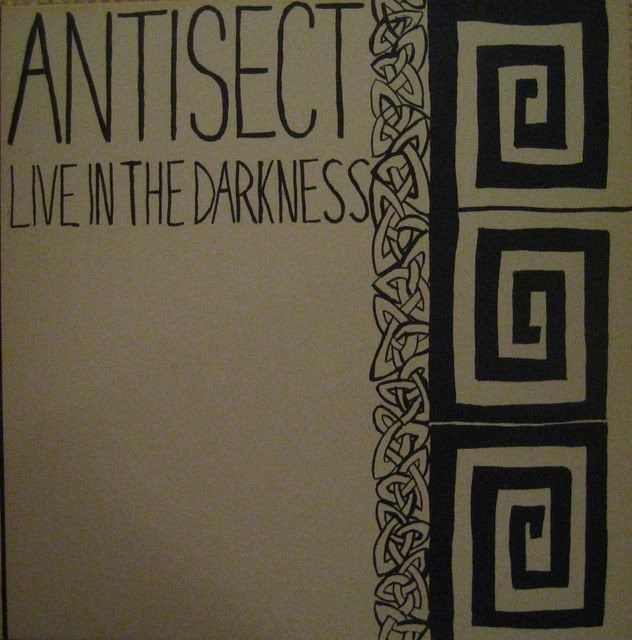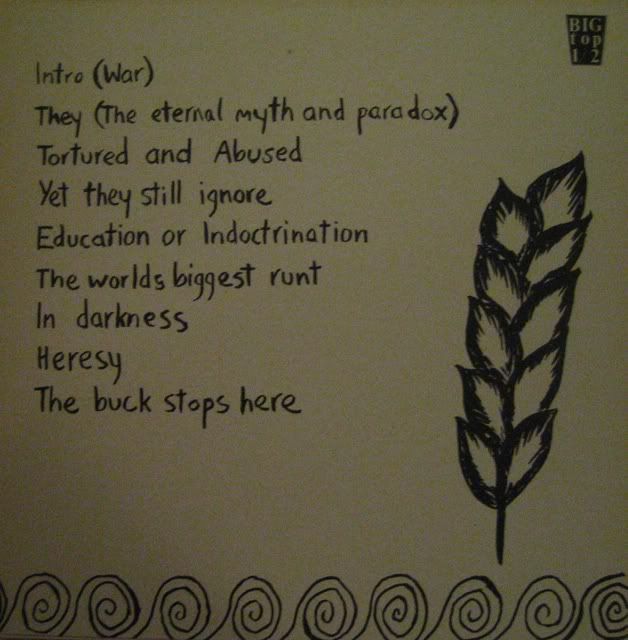 Intro (War) / They (The Eternal Myth And Paradox) / Tortured And Abused / Yet Still They Ignore / Education Or Indoctrination
The Worlds Biggest Runt / In Darkness / Heresy / The Buck Stops Here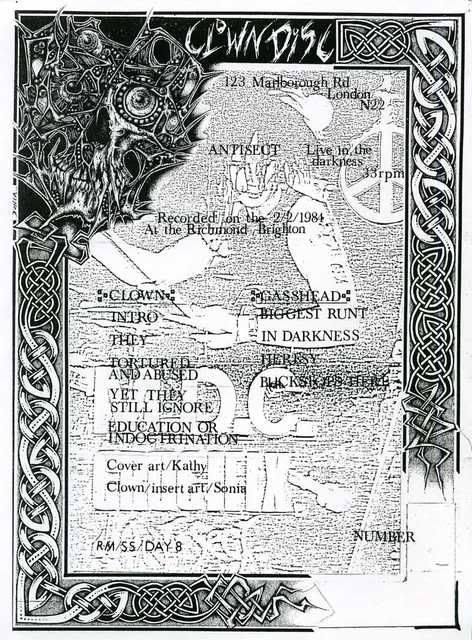 The only release on the Clown Disc label run by Pete Alberto, who was originally from  Ipswich, but at this point in time was living in a house in Wood Green, London, N22 with Mickey 'Penguin' and various other kindly folk.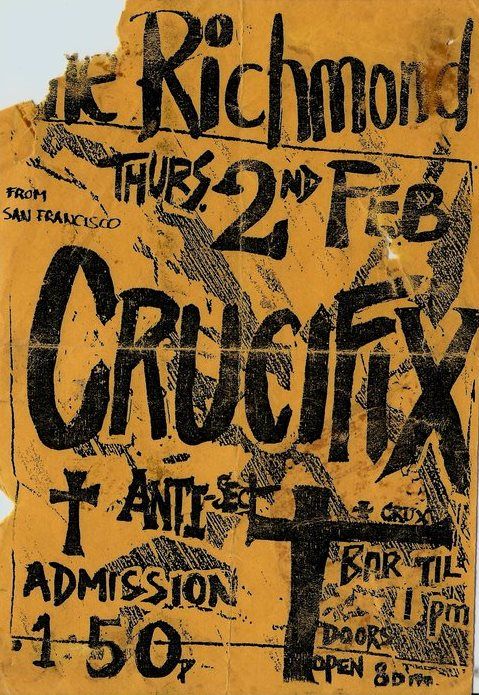 Pete did the running around, Lippy from Antisect listened to, and chose, his favorite tape (which of the tapes available at the time was Brighton Richmond 02/02/84). Bully from Bristol a one time member of the Hackney Hell Crew supplied a rather nice picture of an English football hooligan as the opposing centre label to the 'celtic skull' design on the other side of the record. John Loder at Southern Studios did some repair work on the tape, making good tape drop outs and remixing the tape through Southern Studios sound desk so it sounded a little better when eventually transferred to the vinyl pressing. John did all this work for free which was nice of him. Penguin stumped up the cash (or most of it) for the pressing up and printing costs.
This was a very pretty release. The cover, a grey celtic style cover design in reverse board print. The record, a nice grey marble vinyl. A one off limited pressing of 900 numbered copies. What's not to love?
This release took about a week to sell out and is so rare it is not listed on any Antisect discographies! The LP came out some time before the live release on Vinyl Japan records, which by comparison is not as good as this lovely item. I may well be a little biased though!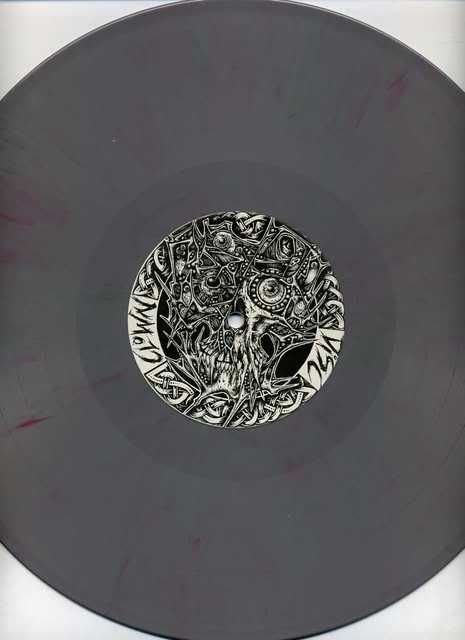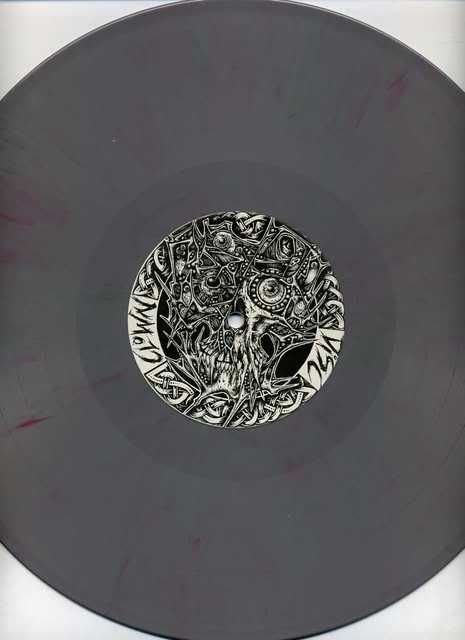 Nice vinyl…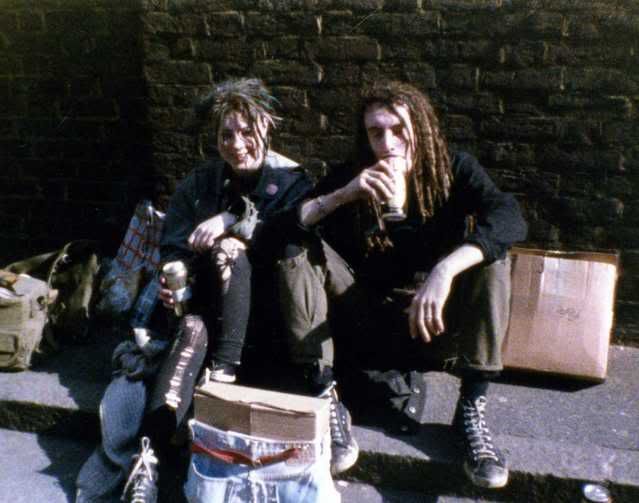 Pete Alberto on the right…a long time ago!