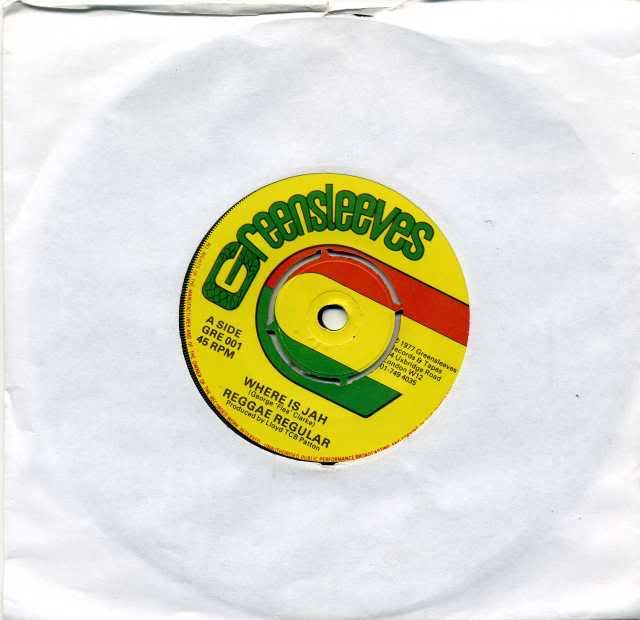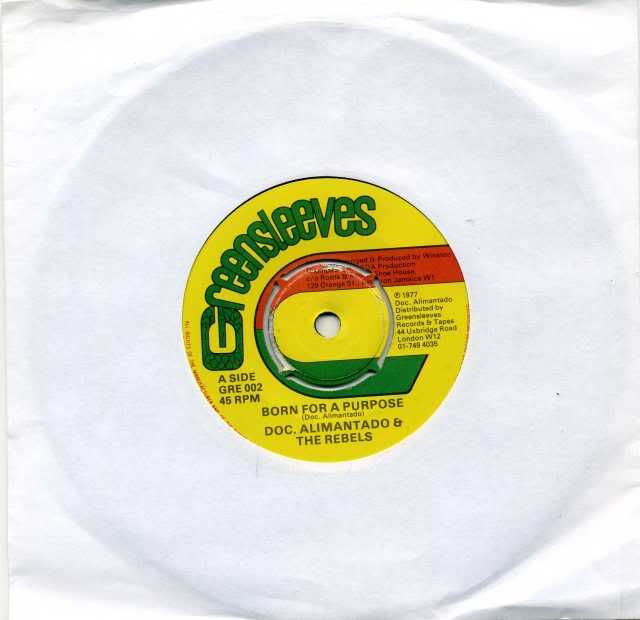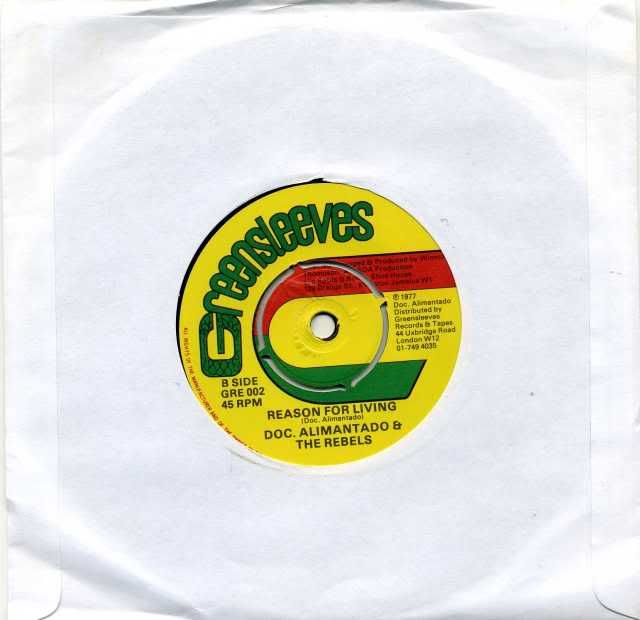 Doctor Alimantado – Born For A Purpose
The Rebels – Reason For Living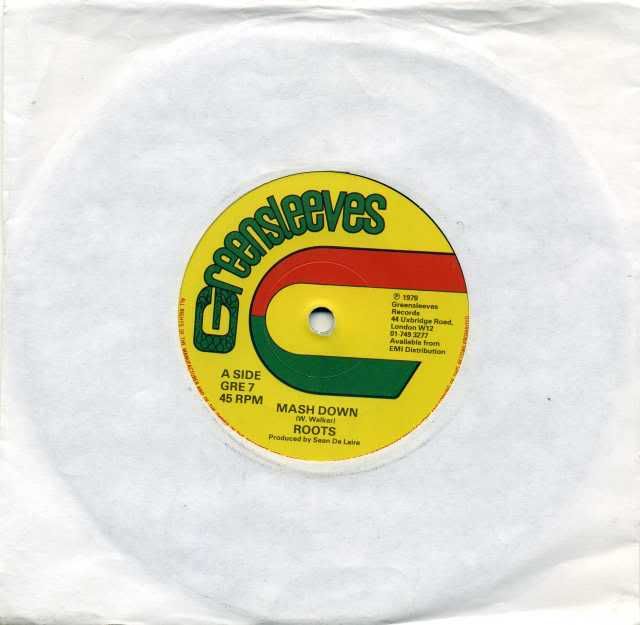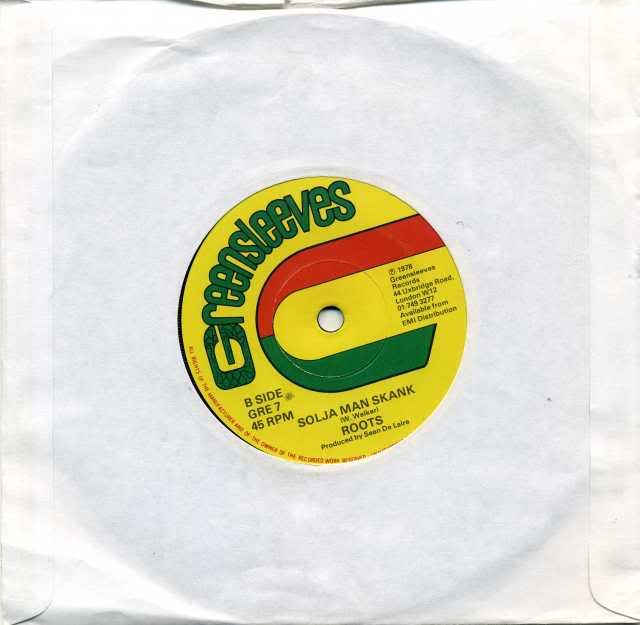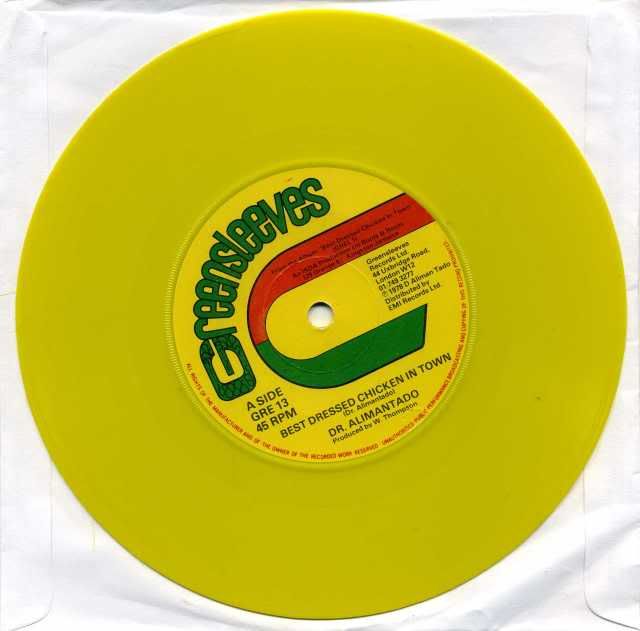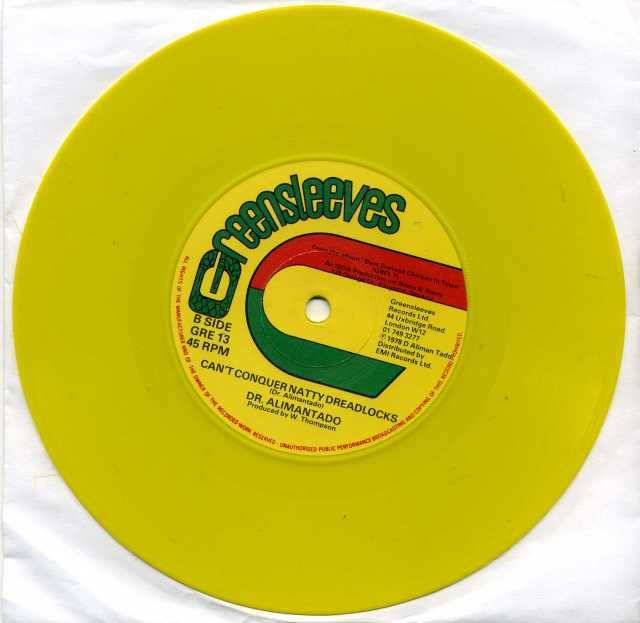 Doctor Alimantado – Best Dressed Chicken In The Town
Doctor Alimantado – Can't Conquer Natty Dreadlocks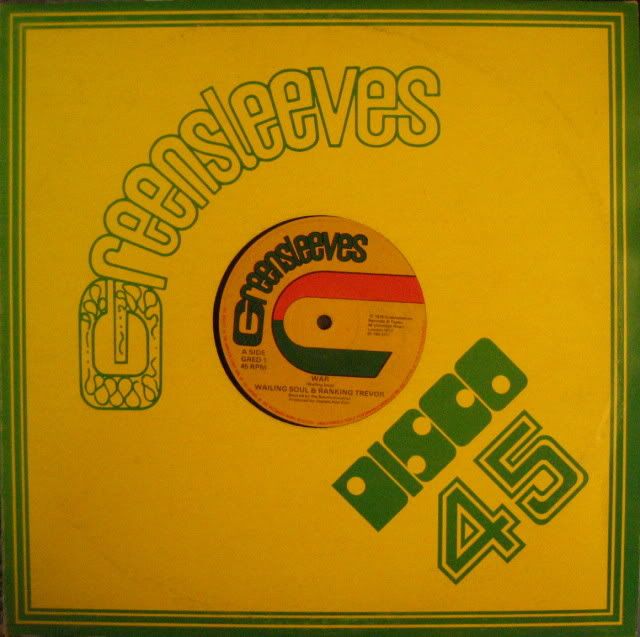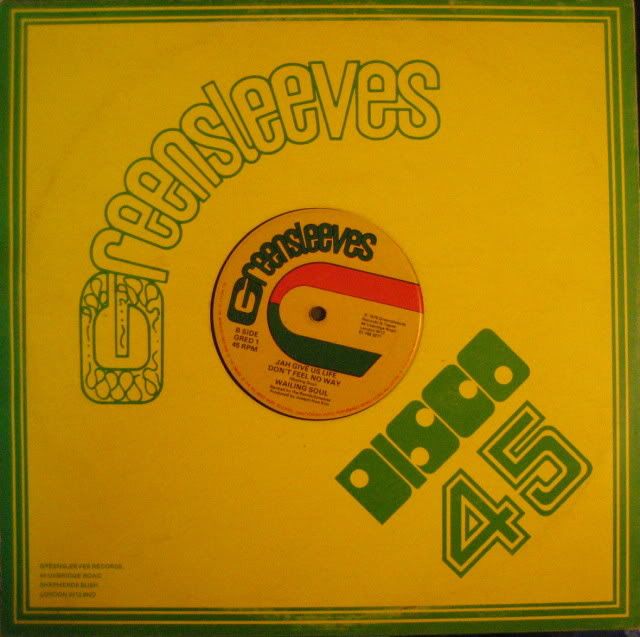 Wailing Souls & Ranking Trevor – War
Wailing Souls – Jah Gives Us Life / Don't Feel No Way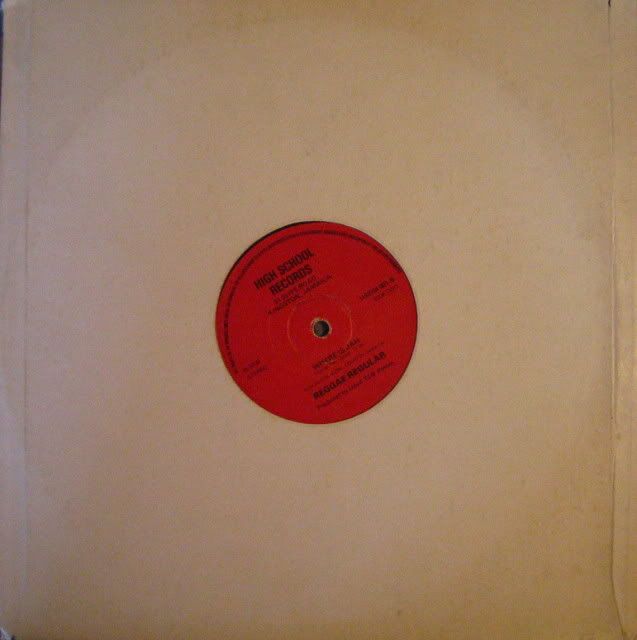 Reggae Regular – The Black Star Liner
It should not be underestimated the importance of Greensleeves Records releasing affordable 7″ and 12″ records right at the start of the punk explosion.
Some tracks uploaded here were featured on Capital Radio's broadcast of the  Johnny Rotten interview in the summer of 1977 which spread the reggae word further to the young punkers who may well have been listening at the time. This selection chosen by Rotten on Capital Radio did Doctor Alimantado no harm at all with some free promotion.
Uploaded is the first Greensleeves 7″ record release by Reggae Regular, the second 7″ release by Alimantado. Then the seventh release by Roots which is a monster track. The thirteenth release is dedicated to the Baron and Stewart.
Following these 7″ singles uploaded, the first release on 12″ format on the Greensleeves label, the mighty Wailing Souls, in the original record sleeve design before the 'Carnival' sleeve was designed (see text from Greensleeves website below).
As a special treat I have uploaded the original Reggae Regular 12″ on High School Records from Kingston JA, with the proper hard 'Black Star Liner' track on. Ten minutes plus of the best reggae of the era.  The first Greensleeves Records release 'Where is Jah' is actually the B side of this 12″ release from Jamaica.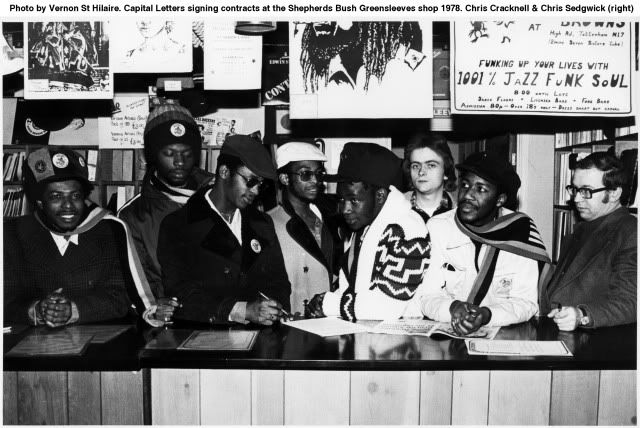 Greensleeves began in modest circumstances as a record shop in West Ealing, London, in November 1975. The company was founded by Chris Cracknell and Chris Sedgwick and a move to Shepherds Bush in 1977 saw the foundation of the thriving record label that is now based just west of London in Isleworth, Middlesex, with a sales and promotion office in New York.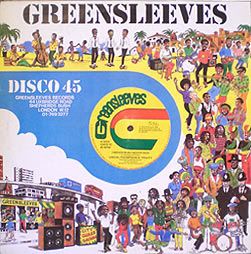 The 'Carnival Of Reggae History' 12″ sleeve, created by the designer who still works for Greensleeves today, Tony McDermott, became something of a guarantee of quality for the reggae aficionado. By 1980 the record shop had become largely a sideline to the record label.
Greensleeves quickly established an identity with acts that provide a continuity between those fledgling days and today: the first few albums included work by Augustus Pablo (the acclaimed Original Rockers album) and Barrington Levy, both of whom still appear on the label.