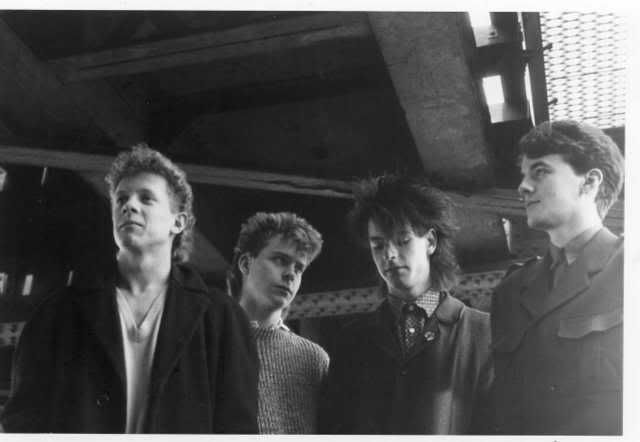 Hoddesdon performance
Insight / Play The Game / Lonely / Winter Children / Listen / Never Understood / Sometimes Forever / Celebrate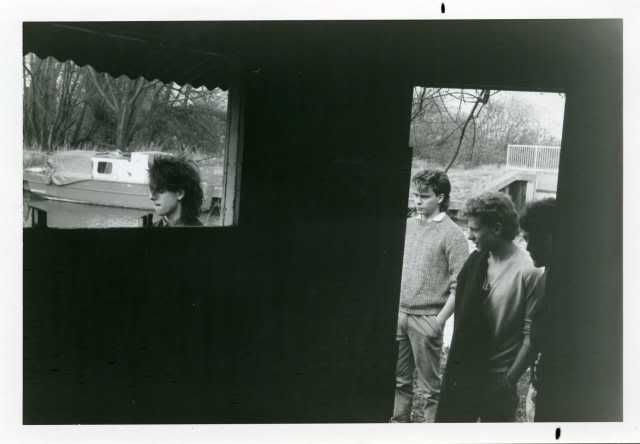 Not to be confused with The City Indians from Derby who were around later on in the decade, this band included my little brother Rob, him with the longish black crimped hair, on guitar, flanger and feedback! Andy Power on vocals, slight Ian Curtis resemblance. Dean Beckworth on drums (brilliant drummer), looking at my bruv in the top photo. Russell Gaylor on bass, curly blonde bloke. They played only about a dozen gigs, then metamorphosed into Slow Burn Red, with a different bassist Simon Norris. This band played even less gigs I think!
And that as they say, was that!
There is a decent version of The Mob's 'Never Understood'  featured at this gig, they performed it at most of the gigs they played, I seem to remember.
Some would comment that this band had a slight UK Decay bent, which can not be a bad thing.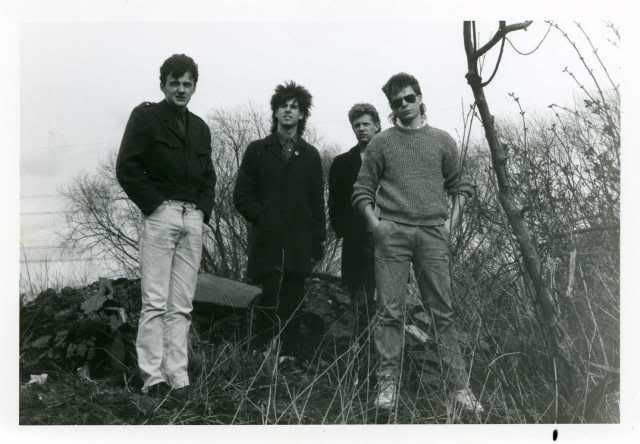 Broxbourne performance
Insight / Sometimes Forever / Winter Children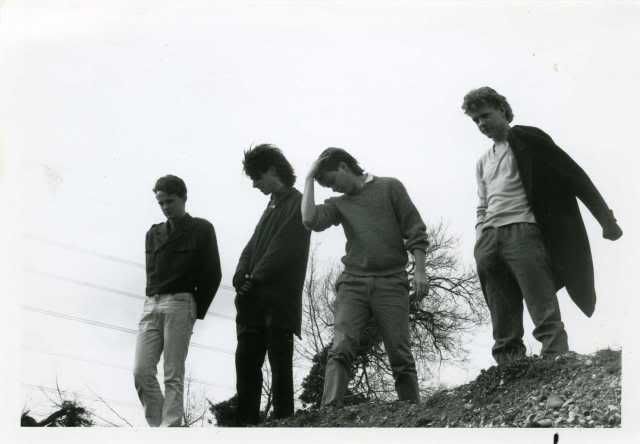 This was a three song set at a largish venue with a huge stage during a night of new bands being showcased.
Give it a listen, see what you think…Penguin x