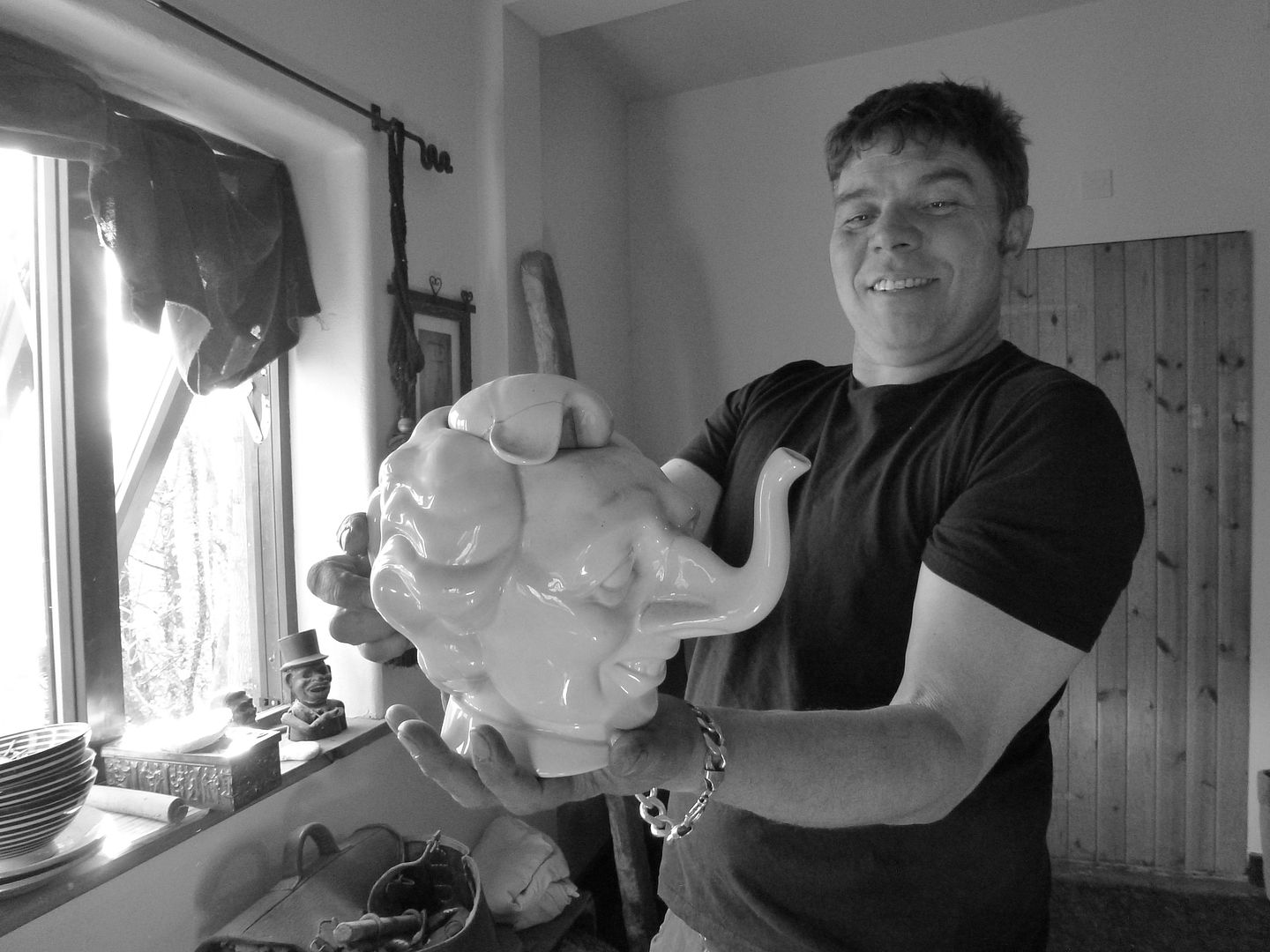 This is the house and home of Mark from the Mob who together with his family and many friends have built this building out of mostly recycled and locally sourced materials.
Mark has done this conversion to an (originally) ugly old building without planning permission and is now seeking retrospective planning approval. The neighbours who live several hundred metres away down the hill have got quite vitriolic with their comments in opposition to Mark's home in Temple Cloud near Bristol.
Mark has eight days left to try and get as many positive comments added to the planning website.
If you have already done so thank you so much and Mark really appreciates it but if you have not could you please take a look and add some comments at;
http://isharemaps.bathnes.gov.uk/ishare42/projects/bathnes/developmentcontrol/default.aspx
And then enter reference 12/03092/FUL into the SEARCH box
Get on 'The Quarry' address link and then you can go on the link that states 'Comments are invited on this application' and then you are there on the page to enter comments…
You do not have to live in the area to make a comment. In fact you do not even have to know Mark personally.
If you feel that the old building which has been restored in an ethical and environmentally sound way is a good idea then please go onto this council website and put across your points in how ever many words you wish to write. It should only take a few minutes.
It would be a shame to knock the house down as it promises to be a 21st century equivalent to Dial House in North Weald Essex. Dial House is the building that housed Crass all those years ago, and still houses two of the ex members of Crass today.
Please support Mark's house! More pictures of the house (at the time almost finished) here;
https://www.facebook.com/media/set/?set=a.274312552638851.58166.116214235115351&type=3
Thank you very much to anyone making a positive comment to the council. Please ensure comments are kept 'clean' if you get my gist!