Kalashnikov Collective cover The Mob's No Doves Fly Here with haunting turned up to eleven.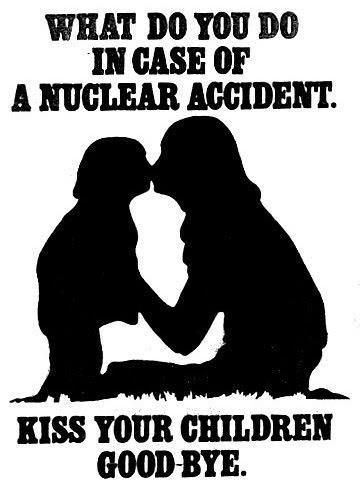 From the Kalashnikov collective's album "Living in a psycho-caos era" (DIY 2010).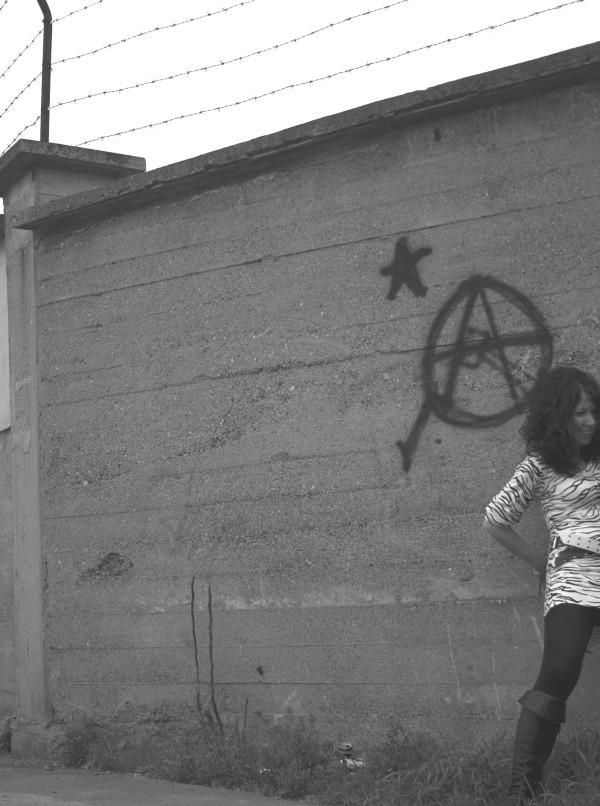 Kalashnikov were born in 1996 on the dirty floor of a squat in Milan, to give vent to the adolescent restlessness of three guys with their ears clogged by Wretched, Bad Religion and Clash. Under the drunkenness of the heavenly libertarian nectar and rejecting the ruling alternative thrash music, Kalashnikov are created with the wish to put together their own utopias and passion. Through the years there were many changes either in the line-up, or in our music and our lyrics, but anyway some features have lasted: Kalashnikov have always played a concentration of melodic and fast music with high libertarian spirit, following the path of DIY.
More details on the official website HERE