Idol plans for the idle rich… still living with the English fear, waiting for the witch hunt dear. The Mob 1980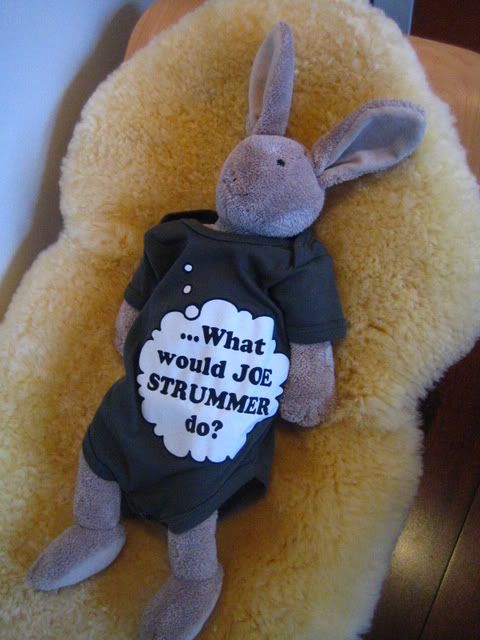 From The Times, London, England 15 September 2008
Global stock markets plunged this morning after it emerged that Lehman Brothers, the 158-year old bank, had filed for bankruptcy after the failure of a weekend of rescue talks masterminded by US Government.
The Bank of England moved to calm UK markets today by pumping £5 billion into the short-term money markets, to guard against fears that financial markets will grind to a halt if banks, spooked by the collapse of Lehman, stop lending to each other.
Earlier this morning, the Bank said it was "monitoring carefully conditions in sterling money markets and will take appropriate actions if necessary to stabilise those markets".
In London, the FTSE 100 index of leading blue chip companies fell by 184.1 points to 5,232.6 in morning trade, reversing gains made at the end of last week when a chance to secure Lehman's future remained.
(More, similar, on Google News)