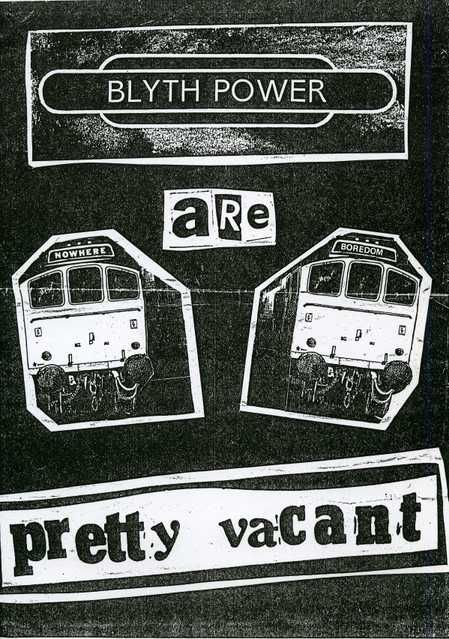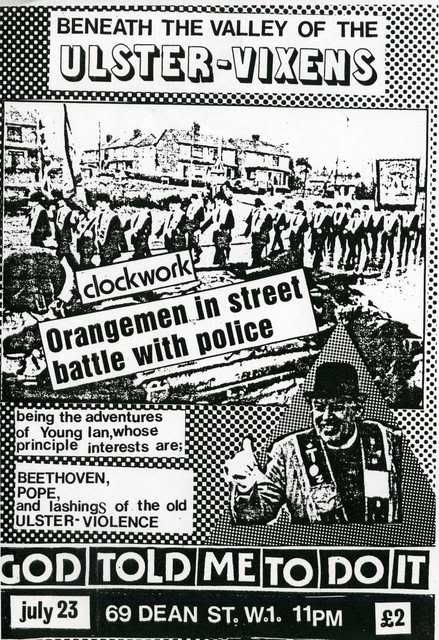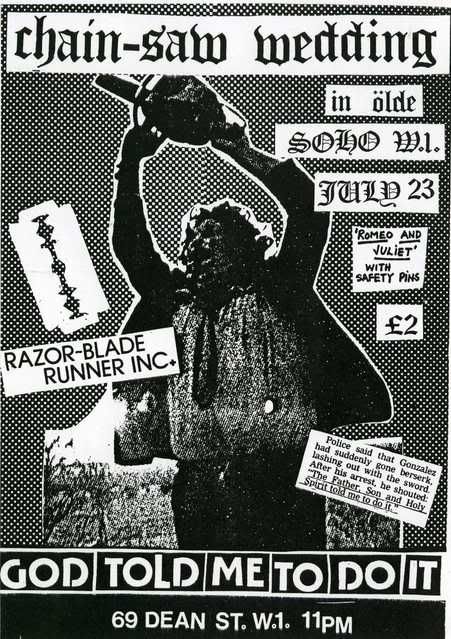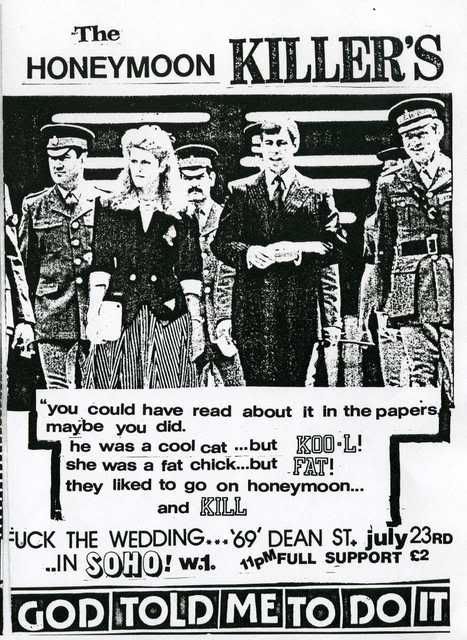 London based crazies get their own post, please send any flyers or photos etc in (using contact prompt) to add to this post. Leave comments in the normal way.
Music mostly by Crass, radio collage and mix including the Thatchergate tapes by David Tibet
Photo (at the moment) from Sean collection.
Flyers and press (at the moment) from Penguin collection.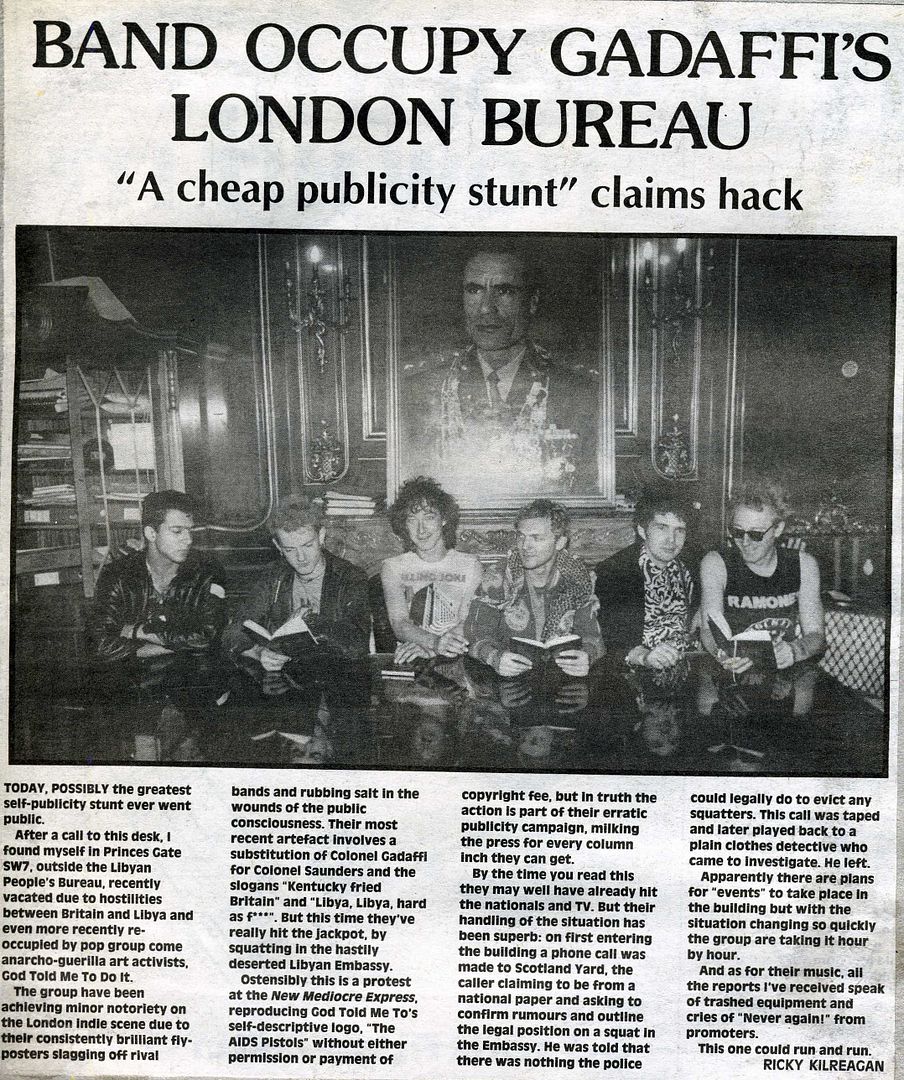 Bigger text HERE