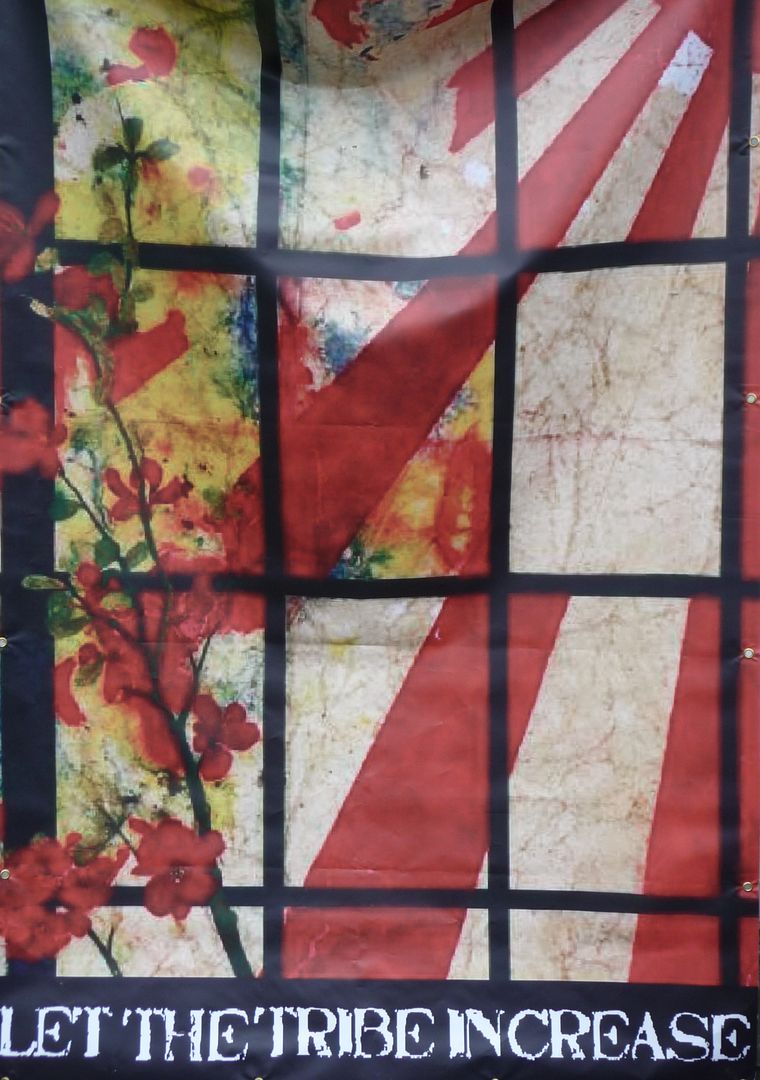 It has been around thirty years since the last record was released by The Mob.
The audio of two new tracks were sent down the wire to Penguin Towers last night and have now been mulled over in enough depth, after repeated plays, for me to confirm that this single, soon to be released on All The Madmen records, is going to be a stonewall classic. My preferred track is 'Nothing You've Got I Want'. A gentle song of innocence and hope that rolls along like a river until the epic crescendo. 'Rise Up' is a track that has been performed live by The Mob for several months now. Studio wise it is a hard hitting bass driven track with some nifty drum / percussion work from Graham Fallows.
The Mob in 2013 still have the integrity that shone through like a blinding light during the early 1980's. These two new tracks show this integrity in abundance. To get the new single by The Mob and the other releases on All The Madmen records please browse the All The Madmen website. Join the singles club HERE to get all the records in gorgeous coloured vinyl!
Please remember All The Madmen records is a co-operative and all monies gained goes straight back into funding new projects.
P.S: 'Nothing You've Got I Want' has a very special person performing on the track. This person was there at the very start… A beautiful track indeed.