November 30th, 2013
Indebted to Steve Corr of Idiot Strength, one of my favourite bands on the mid 1980′s, who jotted down some notes for me to place onto this KYPP post.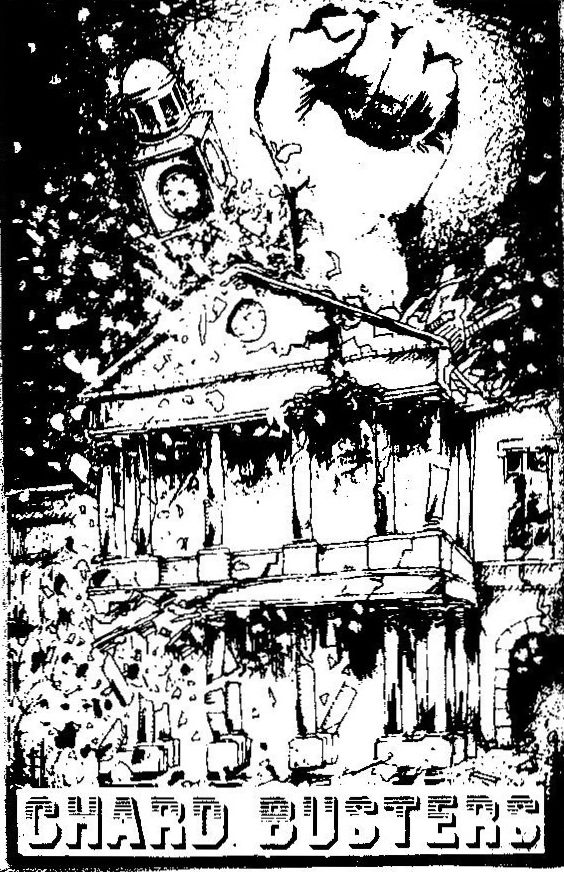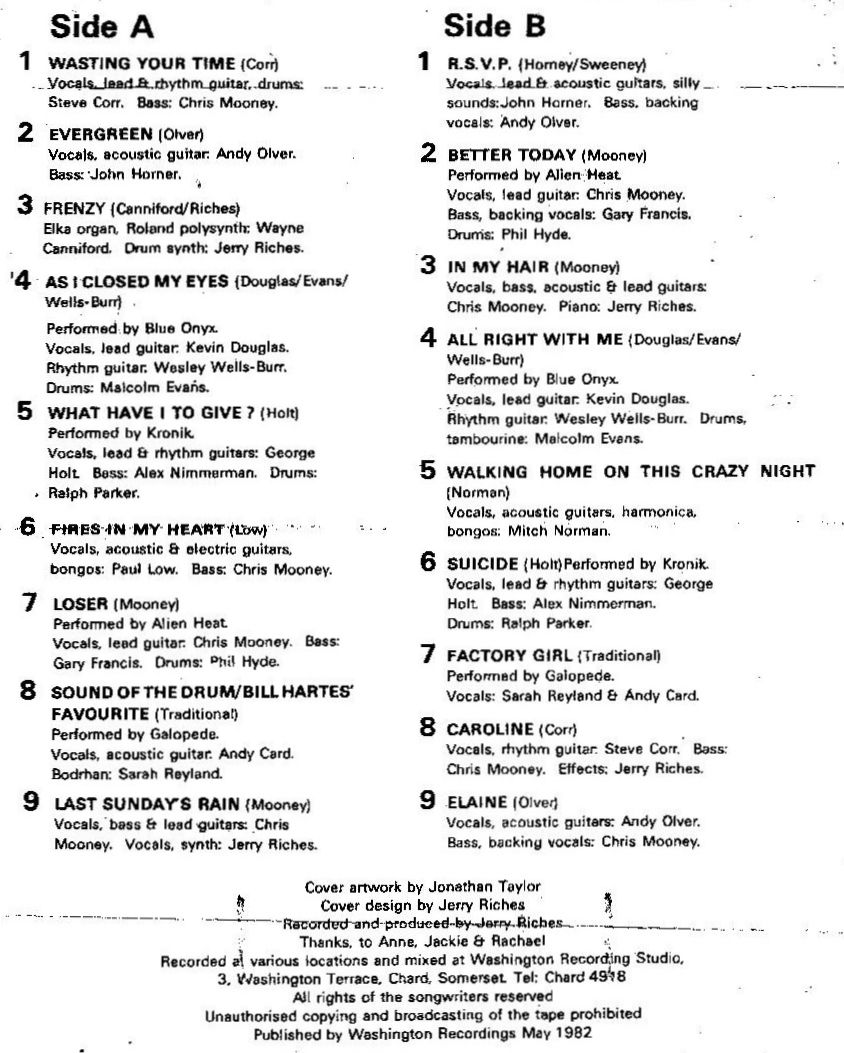 These two songs are the first things I ever recorded and apparently 'Wasting Your Time' was played by John Peel.
The tracks were recorded in my bedroom by a guy who had a four track cassette porta studio back in 1982 when I was just 19 and slightly mad.
The drums truly are a suitcase and those thick white plastic water containers, one of which was sellotaped to an upturned biscuit tin with nails on to act as a snare.
The song 'Caroline' was a piss take of those country & western bands that take forever to introduce the song and the band, and bored me to tears at the time. For those who might be wondering the crowd applause is taken from a live 10CC album at the Hollywood Bowl and not from the Chard folk club on a Wednesday night. I was persuaded to record as everyone at the folk club seemed to love it.
The tracks were for a compilation album amusingly called 'Chardbusters' and were a collection of musicians who played what was known as the Chard folk club.
There was a pub in Chard called the Victoria that had what was home to this folk club every Wednesday. Anyone could play and so I used to play there frequently for about two years from 1980 to 1982.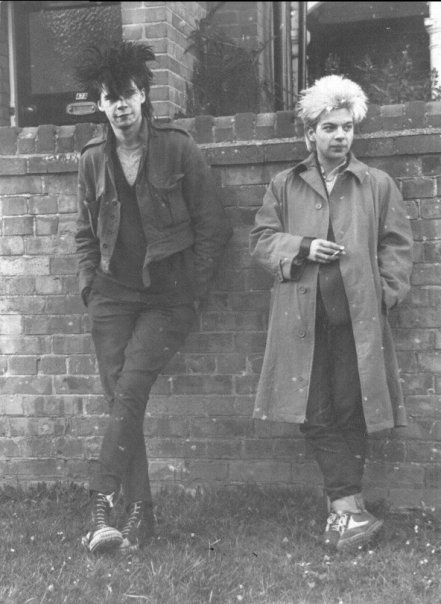 Little Shane from Children Of Revolution (C.O.R) records used to go to this club a lot. I remember once getting annoyed that no one was listening and Shane had his back to me so I started singing about him and it may even have been that 'Caroline' was originally about Shane although I don't imagine it would have been a love song!
I didn't really want 'Caroline' to be on the album but everyone persuaded me and in the end I gave in to popular demand.
'Wasting Your Time' is one of the first songs I wrote. We have played it live recently but I find it too boring but if you listen to the end of 'Tobacco In The Butter' you'll notice that's it goes into 'Wasting Your Time' and we used to join the two together live which I liked.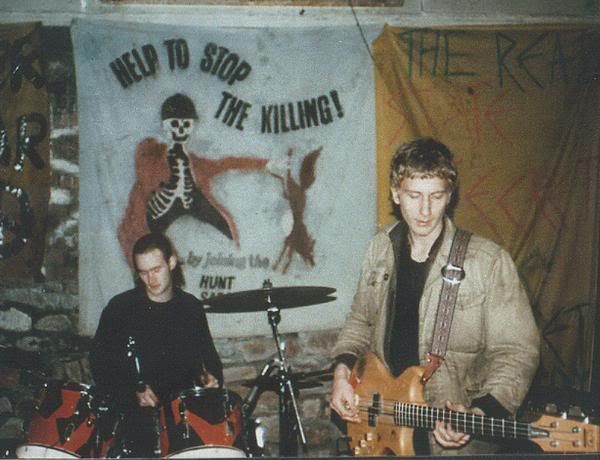 Tobacco In The Butter / Rather Nice Pheasant / Idiot Strength / Anything At All / Some Day
Idiot Strength formed in Bristol in 1984 playing sporadic gigs in various squats and venues around Bristol.
The original line up in the above picture was Mathew Brett on drums (now sadly deceased), Giles Coe on Bass and myself, Steve Corr on vocals and guitar.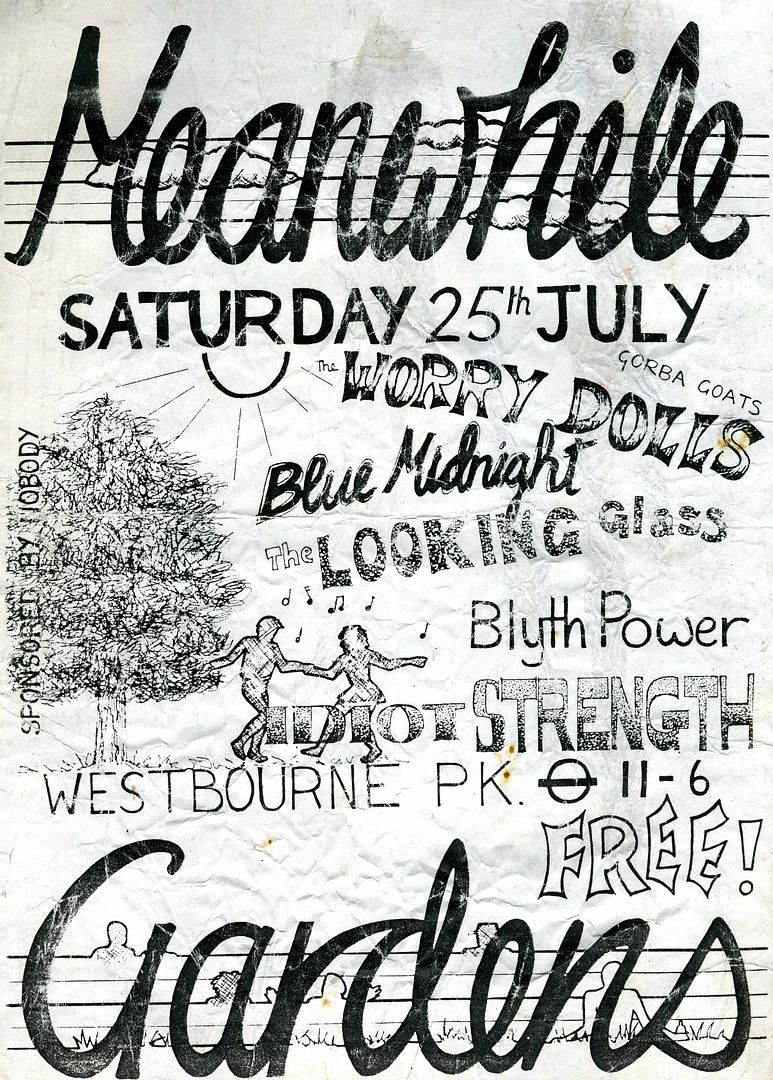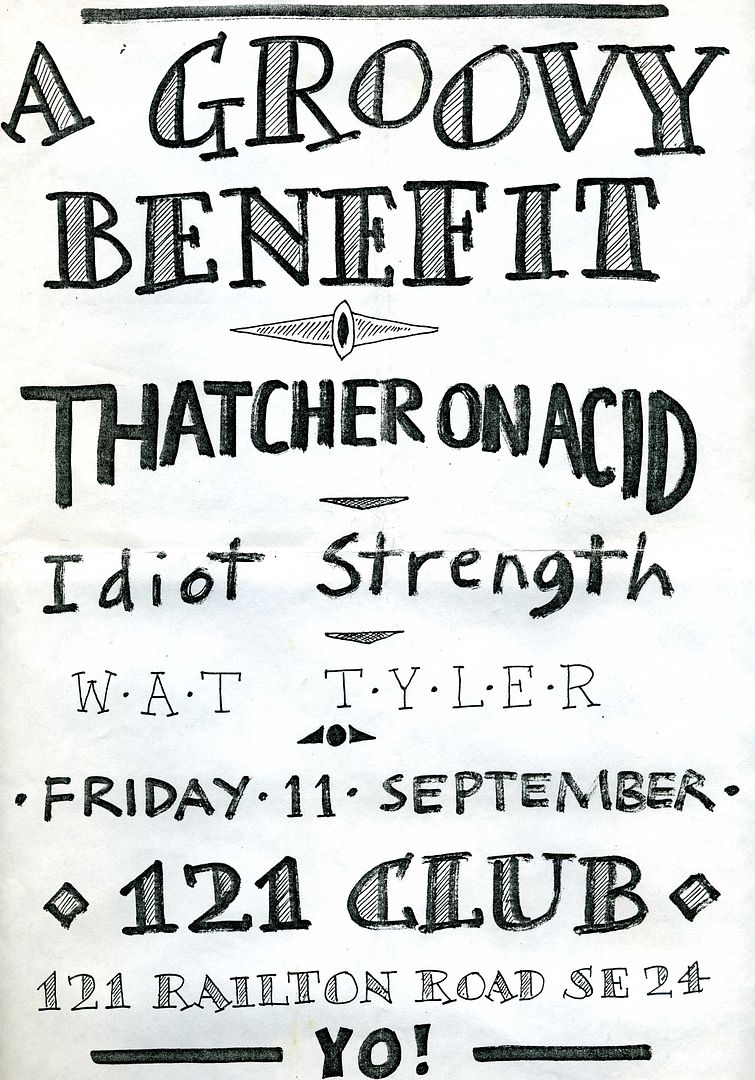 Idiot Strength moved to London in 1986 where they carried on in the same sporadic half arsed kind of way they'd started, performing at squats and festivals in the capital frequently.
The above tracks were taken from a demo recorded in Walthamstow during the latter months of 1986 with Sian ex Lost Cherries and just about to join the second incarnation of Blyth Power on backing vocals.
I think the tracks were originally going to be released as a split album with Wat Tyler.
I then became guitarist with Blyth Power in their second incarnation from 1987 – 1990 which kind of side lined Idiot Strength a little due to the heavy touring and recording commitments that Blyth Power had in those days.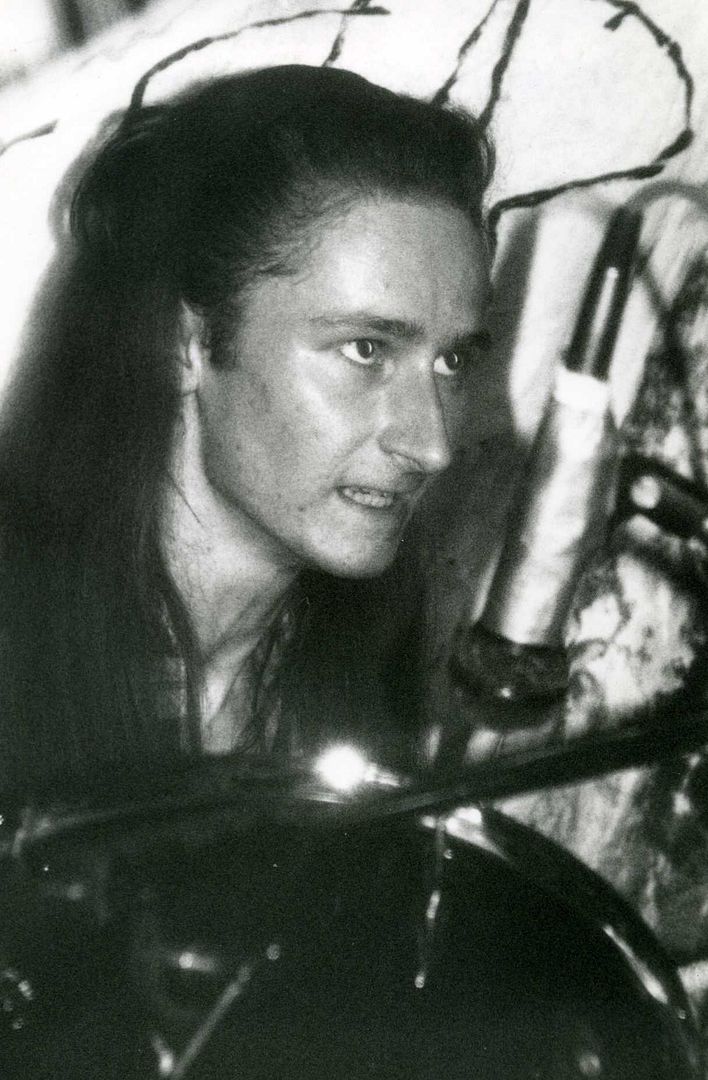 Mathew Brett left to go travelling and was replaced by Andy Tuck who had previously played with Thatcher On Acid and later with Schwartzeneggar. Matt was soon followed by Giles, who also went travelling, and who was then replaced by Chaz formerly of Flowers in the Dustbin.
The band continued in much the same manner.
Chaz left after a year or so and was replaced by Bob Butler who was also a member of Thatcher On Acid  and Schwartzeneggar and now playing with Steve Ignorant.
All three members of this later incarnation came originally from Yeovil and the surrounding area.
During their time in London time they had various lead guitarists, the last of whom and perhaps the best was Dan who had previously played and sang with Blind Mole Rat. We recorded about a dozen songs in a small studio in New Cross in the summer of 1996.
Sadly the band never got to release anything the band recorded and stuttered to a halt in 1996.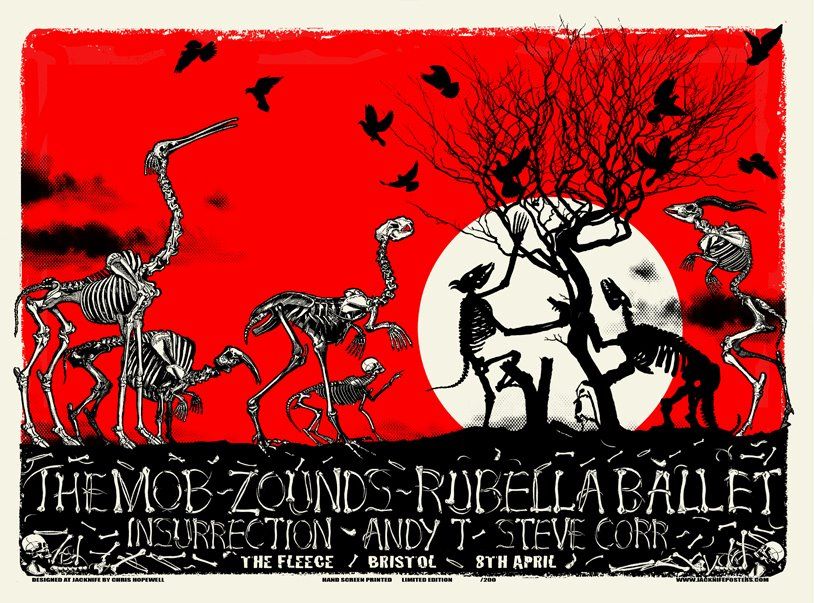 In 2012 Idiot Strength reformed to support the newly reformed Mob at the Bristol Fleece in April. We performed alongside Rubella Ballet and Zounds. All of the bands on the night celebrating the debut performance of the original line up of The Mob. This was not the first time I had supported The Mob. During the times when The Mob were still based in the west country our paths would cross now and again in youth clubs and church halls.
Since then Idiot Strength have performed several other gigs organised by the All The Madmen collective and The Mob, and have again got a different line up since the April 2012 performance.
STEVE CORR