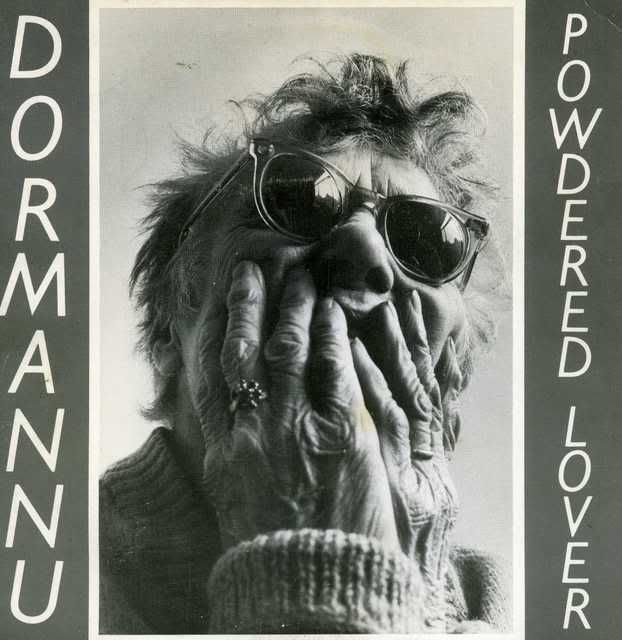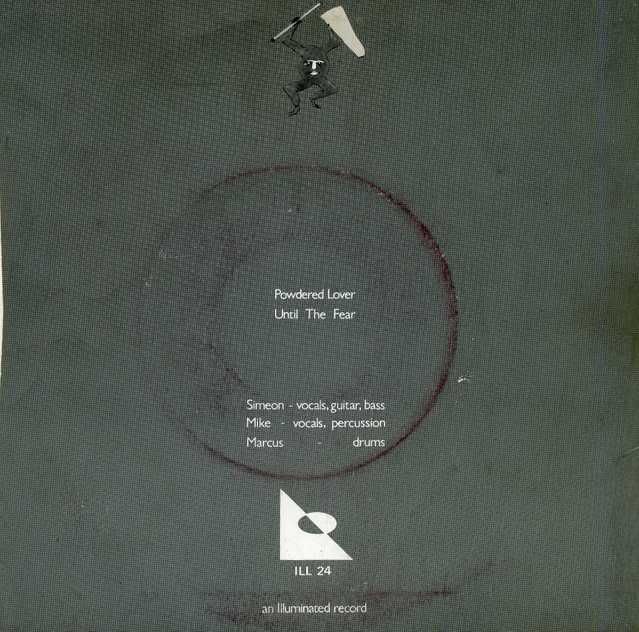 Mates of Sex Gang Children, Danse Society and Skeletal Family, this bunch could certainly out-funk most of the goths, unfortunately it left the band with a slight identity crisis, the public not knowing wether to dance to the percussion led beat, a la Adam And The Ants, or to stand around poseing. Dormannu had several line up changes, and after a 12″ and LP they disappeared and some members put the effort into Lets Wreck Mother, who were a Batcave Club (at Gossips W1) regular band. Maybe I will whack that 12″ up soon.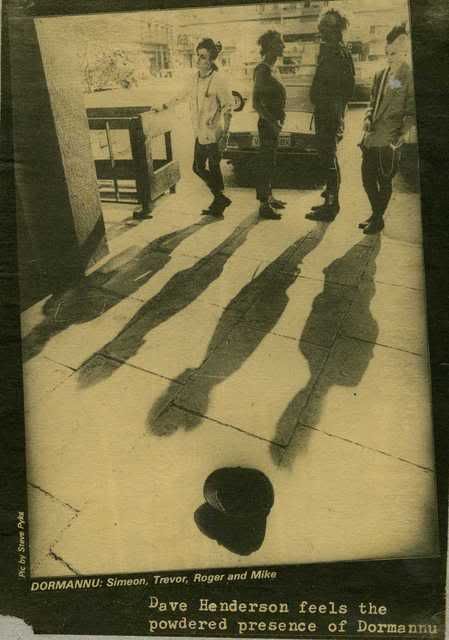 I seem to remember Simeon looked pretty cool though, a bit Ian Astbury during S.D.C era crossed with Mark Mob. I have just found out after following links in the comments (thanks Nuzz) that Simeon is living a life of a traveller and doing celtic tinged music – Have a look at his myspace site here
I put these tracks on at this time because it is new years eve and I am getting a little too  old to 'traditionally' enjoy this night (first side of the single may give a clue) so I decided to stay in with the wife and be sensible!