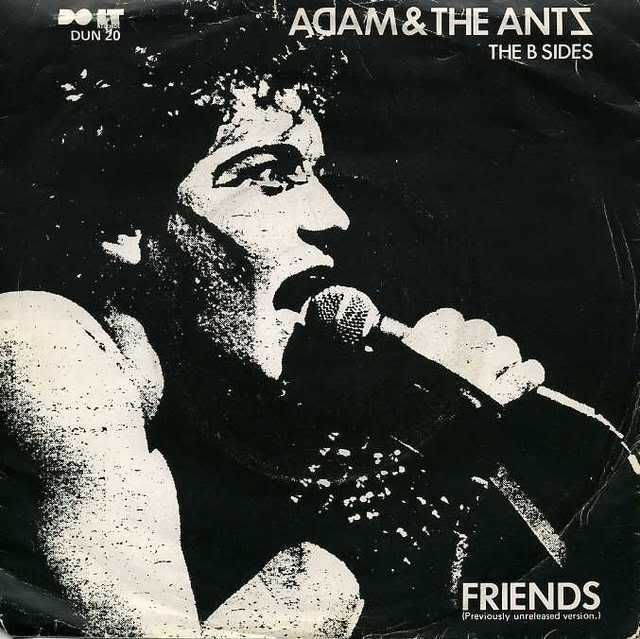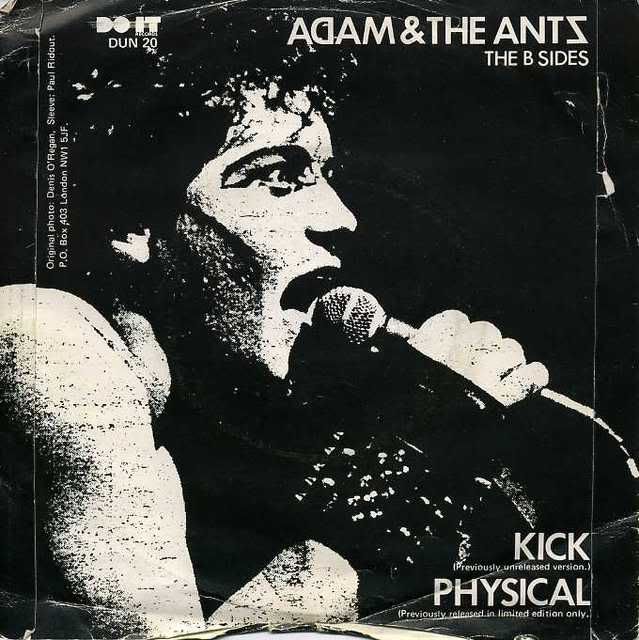 Held out for as long as I could, sure all the 'Sex People' out there would like to hear these again, and this is the only release I thought I could upload without getting into too much agg with 'The Man'. All the other releases are generally available on other formats CD / ITunes etc. This record contains three tracks, previously unreleased from the original line up, that ended up as Bow Wow Wow, with the adorable Annabella (I can say that cos I was a year or so younger than her at the time, so it does not sound too dodgy, me admiring 14 year olds in 1980!)
It obviously was a blatant cash in, as it was released after Adam And The Ants had changed line ups a couple of years before and had became massive worldwide.
Adam And The Ants will forever (for me anyway) be linked with Kill Your Pet Puppy fanzine, no doubt Tony and the others will stick some stories on the comments if this is the case in their minds.