Friday, May 1st, 2009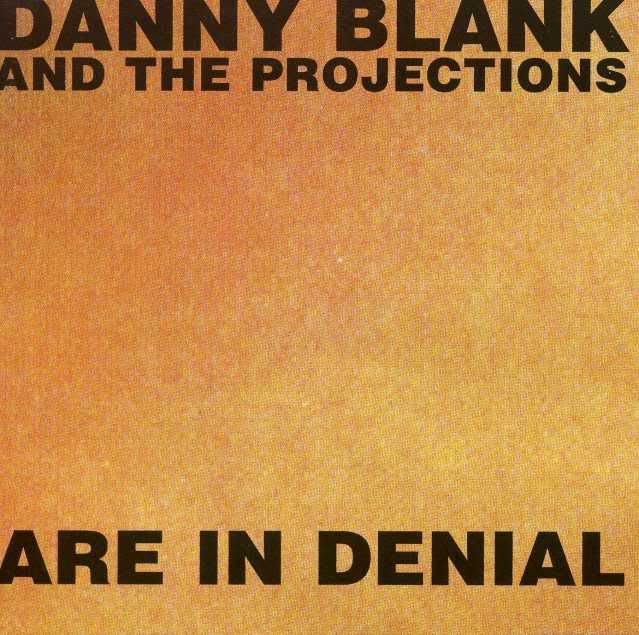 Vanilla Killers / Show You No Mercy / Jaded White Brats / Don't Do Drugs / Obscene Power / I Wanna Work In The Media / An Obsession With Outer Space Is A Sign Of Mental Weakness / Fuck Tibet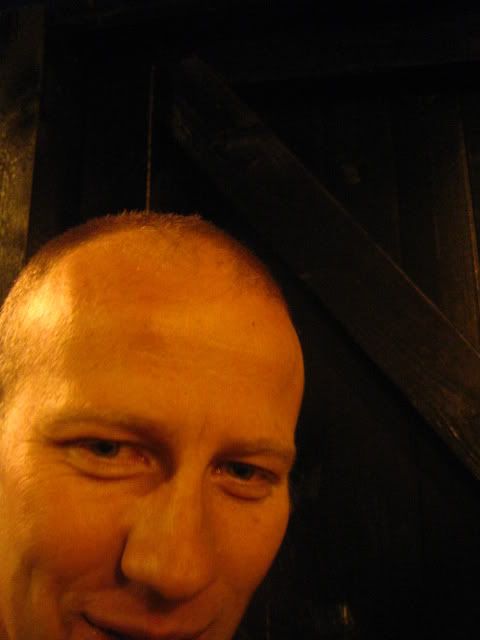 "A blink-and-you'll-miss-it" outing from Danny Blank and the Projections aka Dan MacIntyre ex-Apostles / Look Mummy Clowns and Julian Portinari ex-Apostles. This 1998 mini-LP packs in 8 songs in under 16 minutes in a range of punkoid styles aiming abuse at various late 90s targets and still managing to find the time to squeeze in a Cro Mags and a Discharge cover (with the lyrics changed to something about Sun Ra?). Neil Keenan from Brougham Road, ex Faction / Blyth Power directed the fantastic lo-fi video for 'Don't Do Drugs' (covered by UNIT on their Fire and Ice album).
To view the video touch the thumbnail image at the bottom of this post.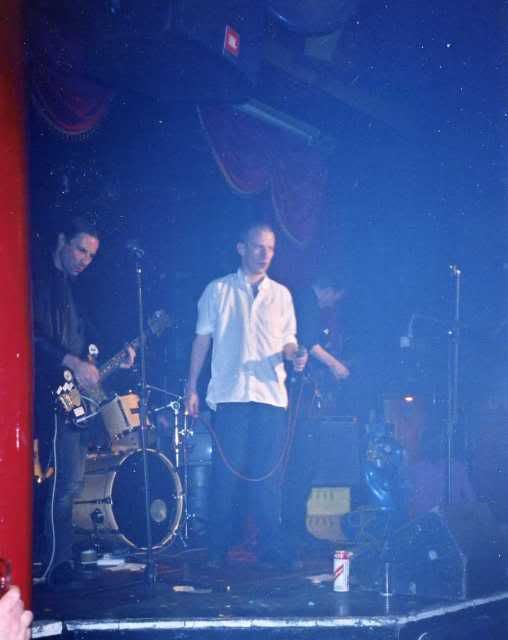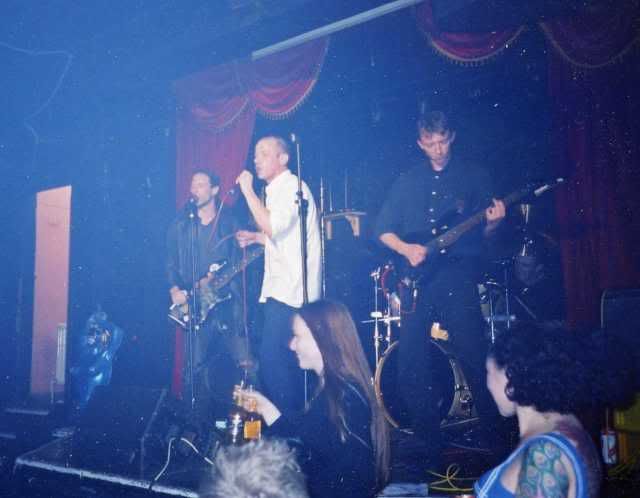 The band only managed one Hello / Farewell gig at the Vauxhall Tavern in 1999 before disappearing in a puff of smoke. Enjoy.
Dan MacIntyre

'Dont Do Drugs' Video – click on the thumbnail above.