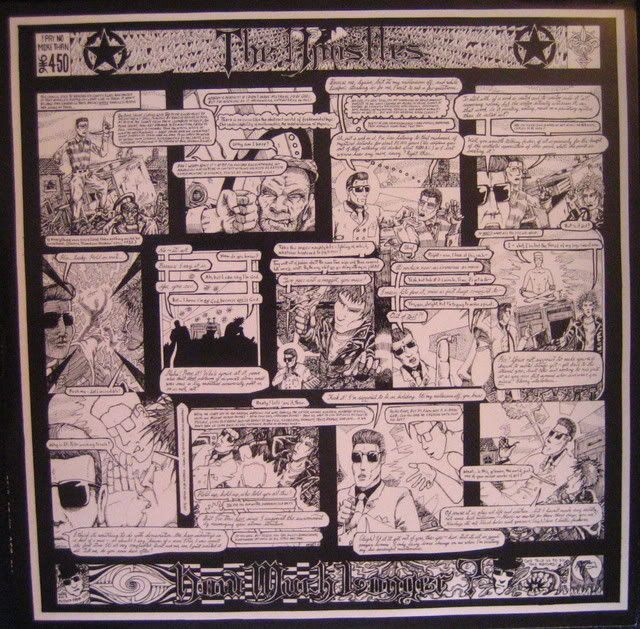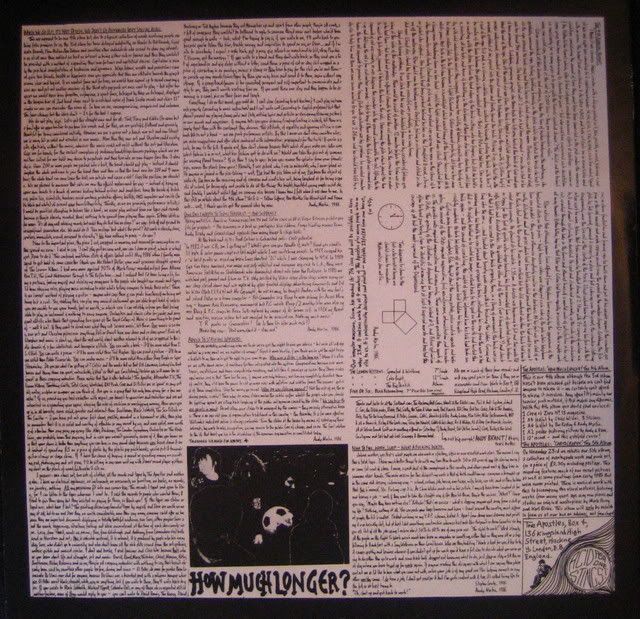 Faith / How Much Longer? / Motorway Madness / One Saturday Night / The Island / Poor Martha She Meant Well / A Rebel Without A Conscience / Release The Natives / Burn The Witch / Pale Blue Eyes
Punk Squatters / The Witness / Pete The Plectrum / Fellow Sufferer / Fragments / The Stoke Newington Eight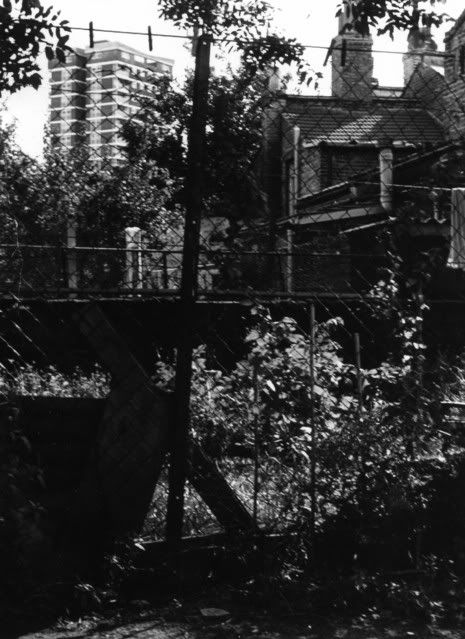 Straight out of Welwyn Garden City via Robin Basak's Zero fanzine empire comes the first vinyl release on Robin Basak's Acid Stings Records.
Recorded in 1986 but released in 1987, this LP was meant to be the forth long playing release, alas the 3rd LP was held up by problems with Rot or Syndicate or Flow Motion Records, Lord (or possibly Andy Martin) knows who was actually going to release the '3rd' LP. None of those labels actually did!
The 3rd LP was released eventually by Acid Stings Records themselves, but after this uploaded 4th LP 'How Much Longer'…confused yet?
Mostly Andy Martin and Dave Fanning perform on this LP with help on  a couple of tracks by Chris Widni and Scruff (from Hellbastard).
It is a decent LP with some delicate moments amongst the Alternative TV cover versions and general punk thumpers.
Lots more material on this site by The Apostles if you care to search for the posts.