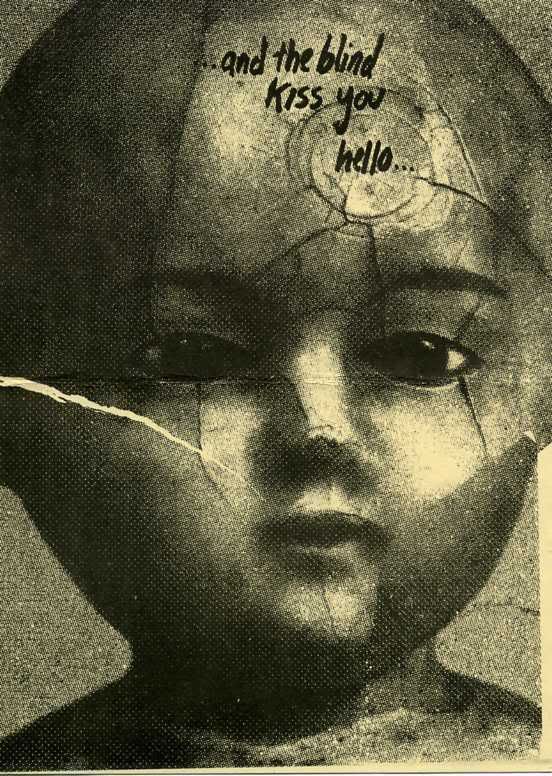 Graveyard Song / Tomb / Death Is In The Eye Of The Beholder / Black Mass / Pictures Of Pain / Ghost / Incest / Claws / The Corpse / Possessed
The ghouls from Milton Keynes, playing their first London date with Blood And Roses, The Witches and The Apostles.
Indebted to Chris Low for the cassette, which is a very good quality 'crowd' recording. Part 1 were linked to Rudimentary Peni, and indeed the two bands played together on a few occasions. Both bands were interested in the macabre and were also quite near to each other geographically. Both bands would become far more popular several years later, guess they were ahead of their time! The Part 1 E.P. is uploaded onto this site somewhere and is well worth searching out.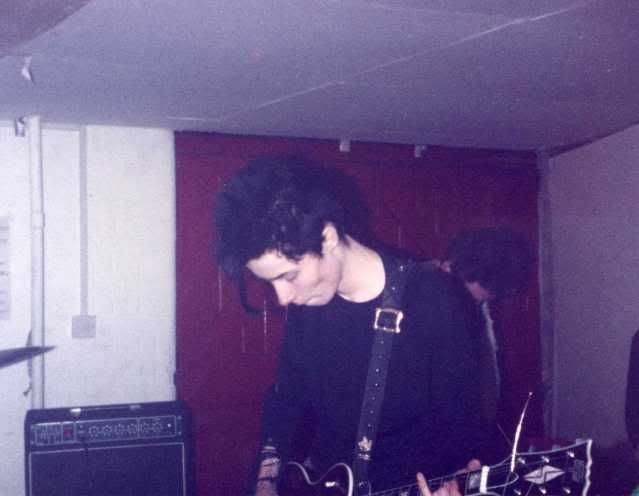 Photos from a different Autonomy Centre performance courtesy of Jon From Bromley.