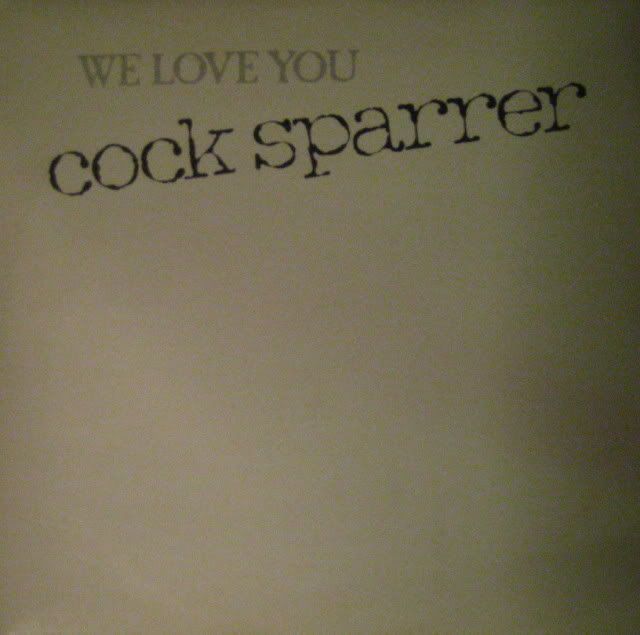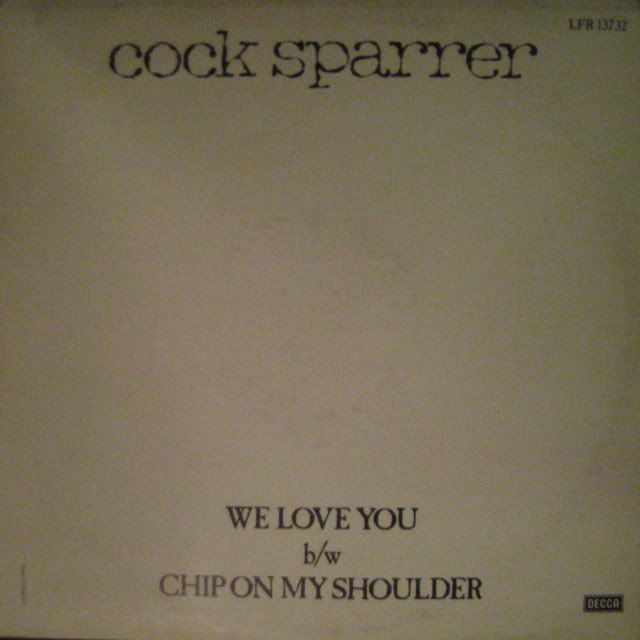 Massively fine second release by those crafty cockney's Cock Sparrer on Decca Records from 1977. Play bastard loud! Text below ripped from punkmodpop.free.fr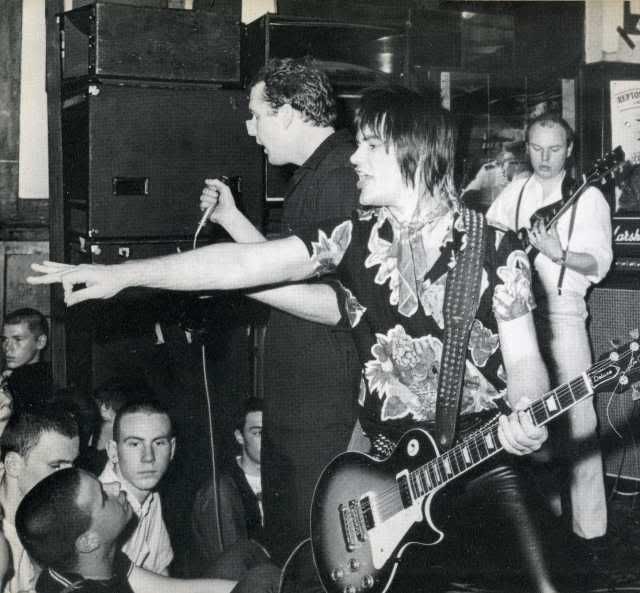 It started off like any other show ("Argy Bargy")…you see, the thing about Sparrer is that they're not just a band. The four original members (Steve Bruce – drums, Mick Beaufoy – guitar, Steve Burgess – bass and Colin Mcfaull – vocals) together with their tour manager, Will Murray, have known each other since the age of eleven. They were born and raised in London's East End, growing up in an atmosphere of football and rock music. For most of their lives, they've been mates.
They all attended the same school and, in 1972, swapped homework for rehearsals in order to form a group, playing Small Faces songs and not much else. They were later joined by Garrie Lammin, the first of several rhythm guitarists. Garrie had a lot going for him: he owned a Marshall stack, had a spikey haircut and was Burge's cousin. Thanks to Terry Murphy, who ran the Bridgehouse pub in Canning Town (East London's coolest rock venue), the boys were never short of somewhere to play, even if it was only a wet Monday night with an audience of just Terry and his bar staff.
Sparrer began to write their own songs. They were based on the life they led and the characters they met while supporting West Ham Football Club every Saturday afternoon. The sound that evolved was more raw than the prevailing heavy rock favoured by their contemporaries and soon attracted a regular following. The gigs at the Bridgehouse were now being supplemented by support slots at The Marquee in London's West End (thanks to Archie, The Marquee's dodgy jock doorman).
Malcolm McLaren came to see the band rehearse in a room over The Roding pub in East Ham with a view to taking them under his wing and turning them into the 'next big thing' (sound familiar ?). Bondage trousers and safety pins met Doctor Martins and jungle greens. It was not to be. Malcolm invited the boys to play with the newly formed Sex Pistols at a strip club in Soho but his inability to buy them a beer did not go down well and the association ended there (if only…Oh well, who gives a shit ?)
Shortly afterwards the music scene was changed forever with the release of 'Anarchy In The UK'. Suddenly record companies were rushing to find anyone who didn't sound like the 'dinosaur' rockers that had now become so 'un-trendy' and Cock Sparrer signed their lives away to Decca Records (along with 'Slaughter And The Dogs' from Manchester). Fame and fortune were just around the corner.
Decca sent the boys to their West Hampstead studio to record a single (the same studio once used by the Stones). They were assigned the company's best producer, Nick Tauber (whose other clients included Thin Lizzy) and, while everybody from the head of A&R to the studio engineer were trying to work out what to do with a 'punk' group who refused to dye their hair green or stick safety pins through their ears, Sparrer kept themselves busy trying to work out how many microphones they could nick and sell without them being missed.
A support slot on the Small Faces UK tour was negotiated and the first single, 'Runnin' Riot', was released in July 1977. It reached the lower end of the British chart but did nothing to dampen the band's growing mistrust of record companies, managers and P.R. companies ('Take 'em All'). By the time the second single was released ('We Love You'/'Chip On My Shoulder' – 12 inch and 7 inch – November 1977), the boys were rejecting every promotional idea they were asked to consider (which was why the 'We Love You' picture sleeve was blank) and were booking their own tour from Decca's offices.
They all lived in a house in Dagenham, Essex. When not gigging, they spent the time in the kitchen playing football, drinking in the local pub or praying for Will to win enough money on the horses to pay the rent. They had 'acquired' boxes and boxes of both their singles which they used for rifle practice in the back garden (they're sick when they now see them being offered for huge amounts of money in record collector magazines).
This period was the inspiration for many songs ('Working', 'Last Train To Dagenham') often written as they travelled to gigs in the back of a red ex-Post Office van driven by their trusty roadie, 'The Head' (another old school friend). The band's most loyal supporters were a bunch of East End lads known as 'The Poplar Boys', who turned up at every gig.
With the emergence of punk, Sparrer naively believed their music had found a natural home. Not so. Their aggressive anthems born out of a dangerous mixture of East End life and football matches were not welcomed by the West London art school dropouts who dominated the British music press. These critics were desperately trying to turn punk into 'new wave' in order to give it a respectability that would justify their interest. 'Serious' punk musicians quickly emerged. The Pistols disintegrated and so, with somewhat less fuss, did Sparrer. Garrie left to become an actor and the others booked themselves on a Freddie Laker flight to America, paid for by selling off their P.A. (which wasn't actually theirs to sell).
They didn't split up. They just didn't play for a while.
The next couple of years saw the boys with no great desire to get back on the road. The only real highlight was Trevor Brooking's magnificent diving header which secured West Ham's defeat of Arsenal in the 1980 F.A. Cup Final.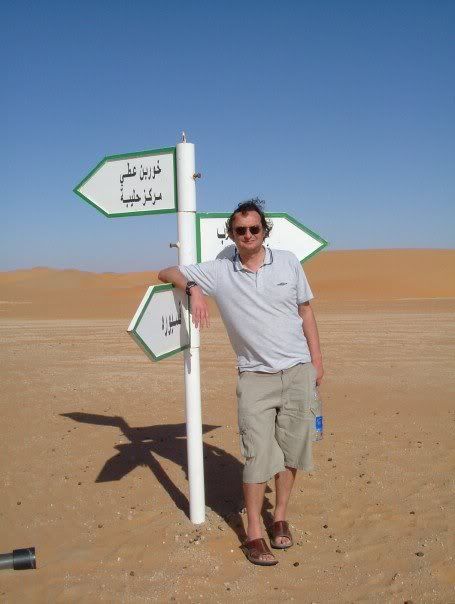 HAPPY 50TH BIRTHDAY TO MIKE DIBOLL OF TOXIC GRAFITY FANZINE FAME. HOPE YOU HAVE A NICE DAY OVER IN THE MIDDLE EAST. DON'T HAVE A CLUE IF YOU LIKE EARLY COCK SPARRER BUT THIS POST IS DEDICATED TO YOU ANYWAY!