Saturday, October 13th, 2007
Hundreds of images of relevant faces and places to do with Kill Your Pet Puppy's history are stored >>> here <<< also lots of articles from fanzines / music papers / flyers etc. 
The link will dump you into photobucket, then you can choose the sub-albums on the left hand side of the screen for the images in the chosen catagory. When a sub-album is chosen and appears, you can hit the thumbnail to make the image larger, then you can hit the larger image once more for the full size view of the photo or text. This last bit is extra useful if you need to read articles in some of the magazines and fanzines that are posted and will be posted in the future from time to time.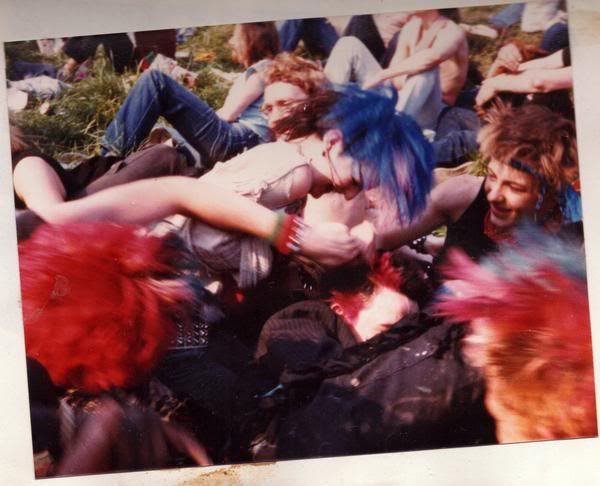 Anyone with any relevant photos / flyers / posters / reviews and articles from zines or music press for the era from 1976 to 1986 please get in touch with Tony D using the contact option above in the header. He will then send any material scanned to myself (Penguin) or put it on himself with a credit to you. We want to try to make this site the 'one stop shop' for music, essays, photos, flyers and memories of this special era.