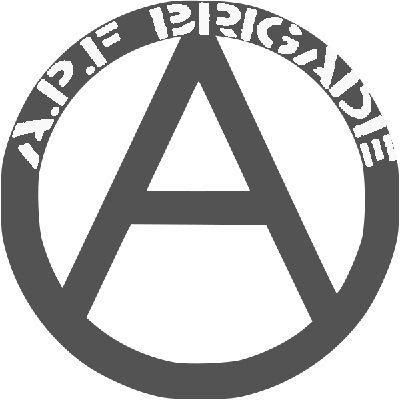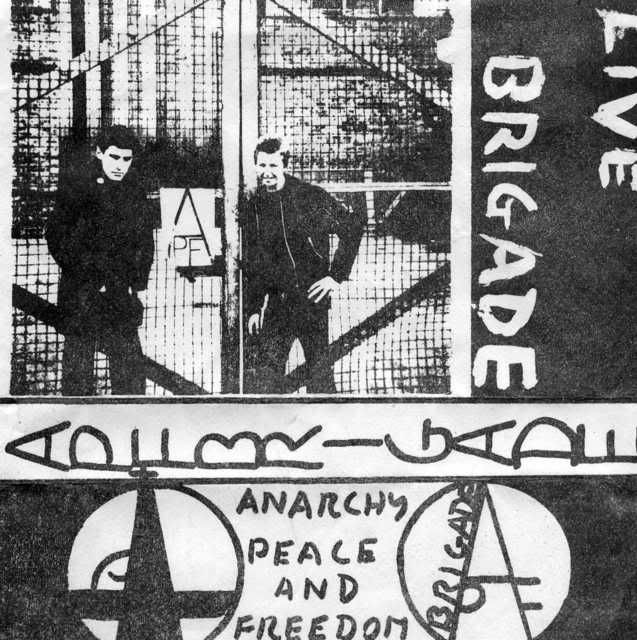 Tracklisting below courtesy of Andy from A.P.F. Brigade
 1. The resistance statement
   2. Sick society
   3. Don't vote
   4. Scared to die
   5. Jesus who
   6. I've got a nice daddy
   7. Free slave
   8. I'm dying for a fag
   9. Pig song
  10. Happy day
  11. It's fun boys
  12. Hunting punk
  13. Police hate
  14. Man created god
  15. Killed joy
  16. Foot sucks as well
  17. The race to perfect death
  18. No party
  19. Exit
  20. Give a little peace tonight
  21. Square eyes
  22. I defy the bastards
A two piece band from Peterborough in Cambridgeshire that supplied this tape to Chris Low, by recording the whole of the set at the time, in a garage, for Chris's particular tape (BASF C60 for anyone interested!).
All the tapes sent in to the band were recorded in this way, so the tapes themselves were all different in order of tracks and the quality of the 'performance'. Of course this made each tape completely individual.
The band performed no gigs (bystanders in their garage performances aside) in any venues to any paying punker punters. The band had only one track released on record. That record was the first 'Bullshit Detector' compilation LP on Crass Records, released in 1980 with other early tracks by Amebix, Synix,  and The Eratics amongst a host of others.