Friday, February 29th, 2008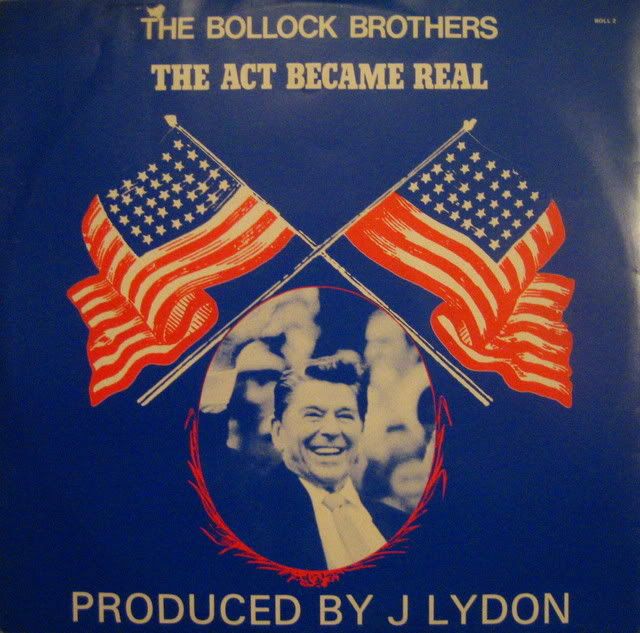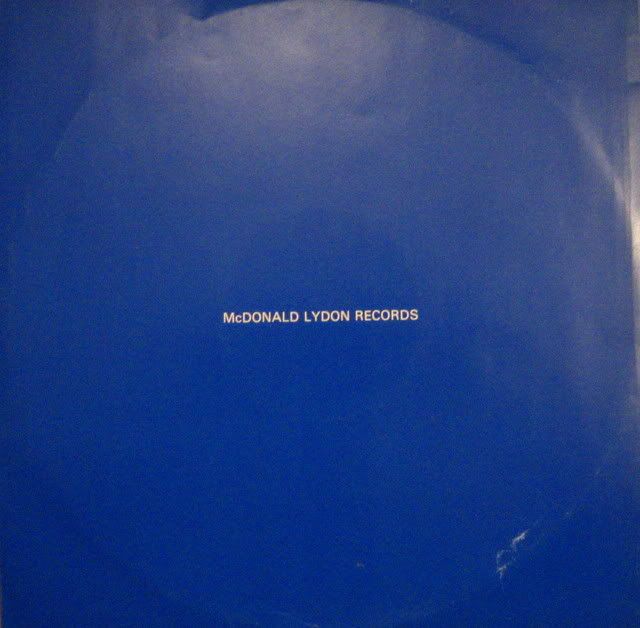 This record is so bad it is not really worth listening to. Ham rap / reggae at it's worst, lyrics written by a seven year old by the sound of it…I believe they are Arsenal FC supporters, hence the lack of flair or care in thier work. I only put this rotter up to read any comments about the band and Spiv McDonald if anyone has any to write up…! 
The only good thing about this post is that the next one has GOT to be great!